All the AV rental equipment for stunning displays, powerful sound and picture perfect presentations.
AV rental equipment from leading brands for events and exhibitions across Canada. Our AV devices can be used for:
Our range of AV rental equipment includes:

Matrix switch hire
Our range of touch screen rental products allow for event professionals to host interactive events and is available as part of your AV rental package.
Touch screen rental is a great product to hire to deliver professional business presentations, training programmes and seminars. The beauty of touch screens are that it allows for the user to "touch" and interact with the device, this encourages users to take part and be more involved during an event. Our touch screen devices are available in different sizes and also as tablets for mobile users we also provide matrix switch hire.
Touch screen rental packages available for:

Live video streaming for meetings

Live voting and competitions

Social media interaction and live discussions

Interactive event floor plans and sitemaps
The LED video wall hire package is a great short-term AV rental product for corporate conferences and public events.
Our clients can take hire our video wall package, this technology device is great for displaying large scale advertising, products tours and delivering digital presentations to larger audiences. This package can be combined with our interactive tablets for a collaborated user experience.
HD Projector and PA system hire available for delivering digital presentations for business meetings.
For clients looking to host business presentations, training programmes and workshops for their employees we can provide high-resolution projectors to distribute presentations at large scales. In addition we can also supply a range of speaker products that can be paired with the projectors to reach out to larger audiences.
We have in-house Audio Visual experts that will setup all your AV rental equipment and provide on-site assistance for the duration of your event.

Setup & pack up AV products

Content collection

Arrange blueprints

Liaise with venue staff
For more information on our audio visual service then please contact us today for a free quote and consultation for your event.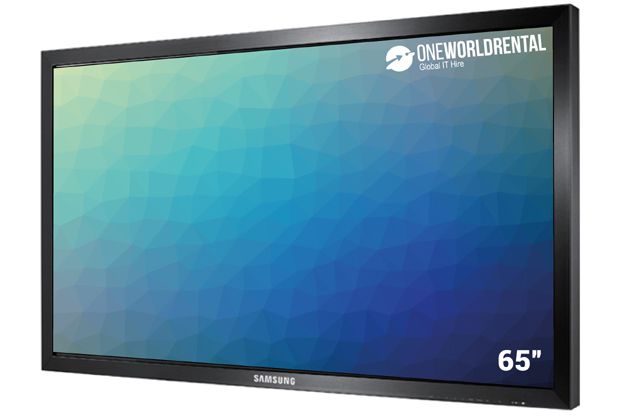 Samsung 65ʺ Touchscreen Monitor
Delivered ready to use with customised content
Full installation upon requirement.
Large screen with bigger impact
Full interactive engagement with attendees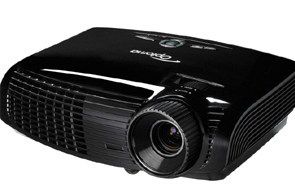 Engage with your audience
HD stunning graphics
Great for presentations.
A range of connectivity options including HDMI.