One World Rental in Canada providing event technology for efficient check in and event registration processes.
At One World Rental we work alongside highly experienced app developers that enable us to provide integrated app solutions for corporate conferences and public events. Our app solutions enable event professionals to organise, execute and delegate efficient event check in and event registration processes. We can setup our event technology devices to take event registrations of hundreds of guests saving essential business time and money.
There are many benefits of event check in app and event registration app including:

ID Badges & E-Tickets

Efficient on-site ticket printing


ID branded badge printing


Efficient & proactive results


Event Check In App

On-site guest check in


Integrated check in apps


Evaluate guest data


Additional Elements

Upload user profiles


Social media integration


Create seating solutions


Event Registration App

Register / amend guests details


Customized forms


Corporate event splash pages


Corporate Data Analysis

Manage guest lists


Instant data input


Interact with other users


Interactive Additions

Display scheduling


Interactive floor plans


Social media networking

For more information on our event registration and check in solutions contact us today for a free quote and consultation for your event.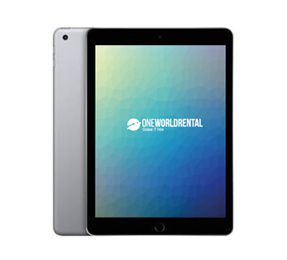 Quick and easy to set up
Can integrate payment software
Connect with other devices
Can install event registration apps