At One World Rental we are able to provide satellite internet services for events and exhibitions.
Our event staff at One World Rental have the abilities and experience to effectively plan and execute satellite internet services. This comes in particularly useful for where there are short lead times or for events that are held in remote settings across Canada.
Satellite internet has many benefits for events and exhibitions including:

High speed access

Instant online connections

Secure services
Satellite internet perfect for events types: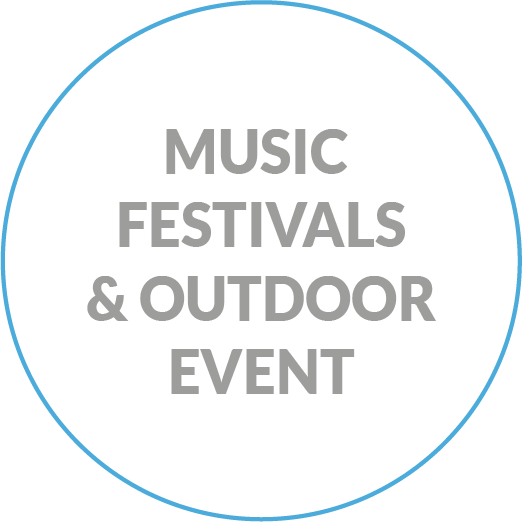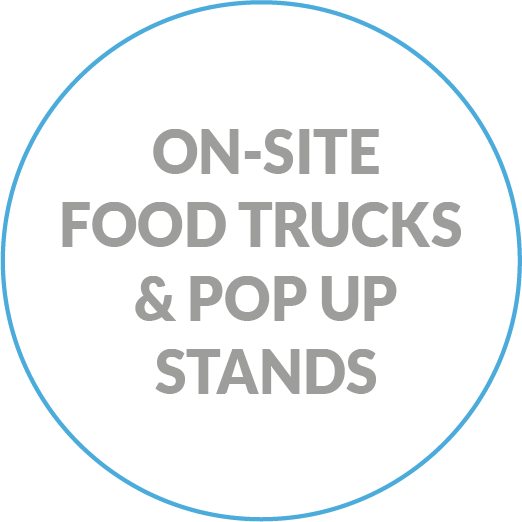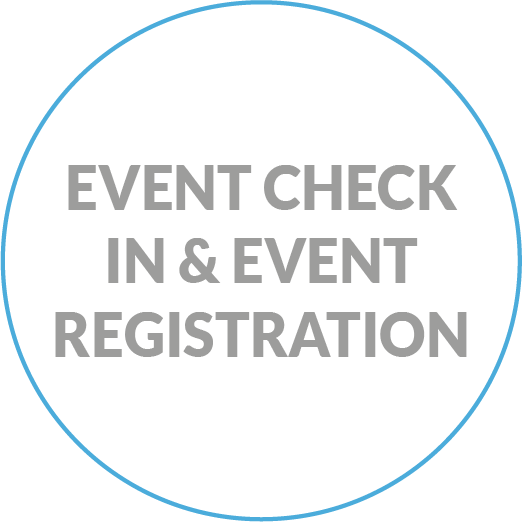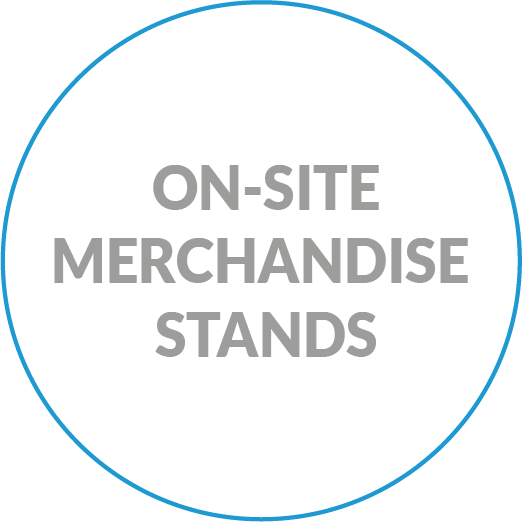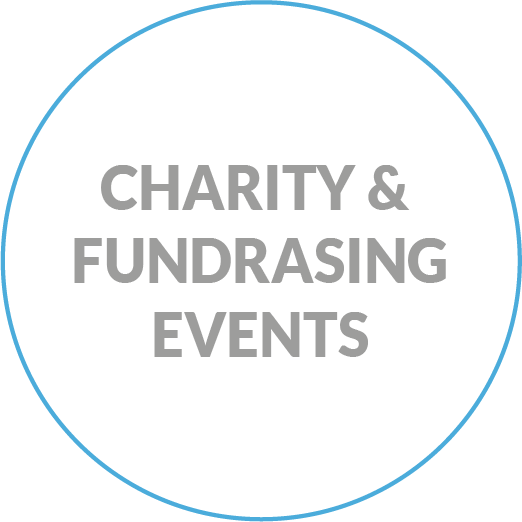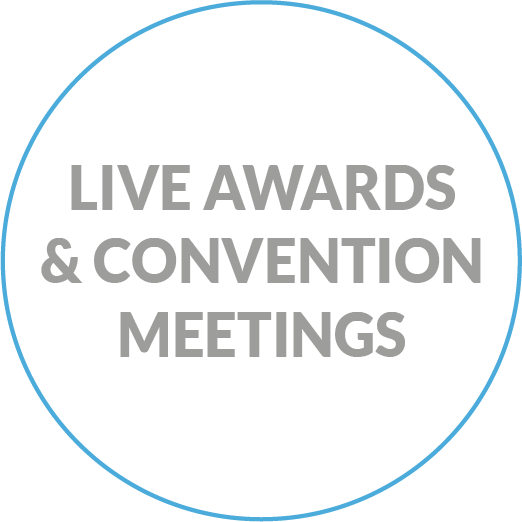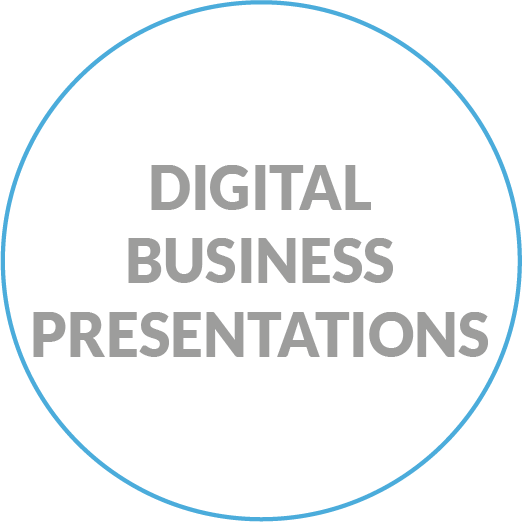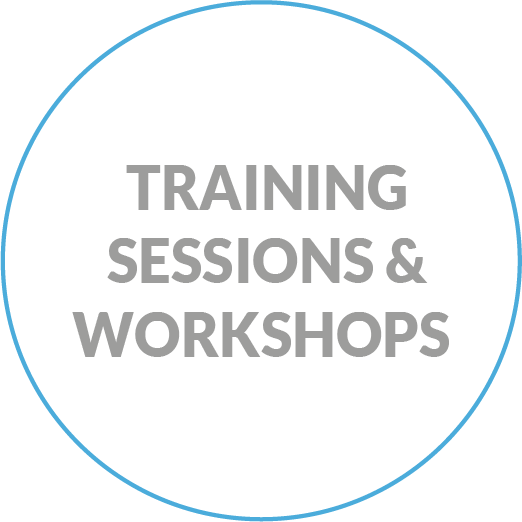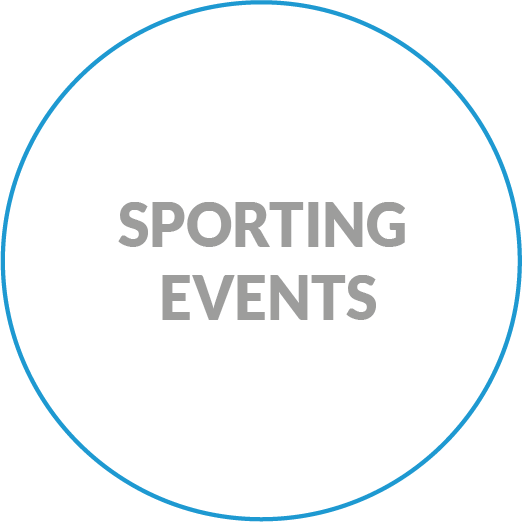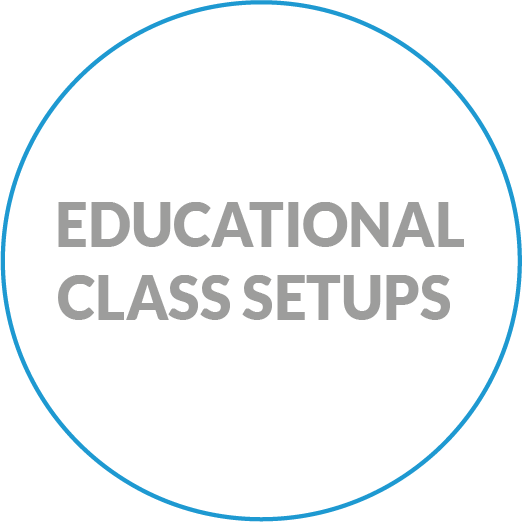 For more information on our satellite internet hire services, contact us today for a free quote and consultation.