One World Rental provides satellite internet services for events and exhibitions held in Canada and beyond.
Need to rent satellite internet services throughout Canada? We have the experience and expertise to install short-term satellite internet for corporate events and festivals. Satellite internet requests have been growing in the last year, with an increase in the numbers of events, festivals, and digital conferences annually.
At One World Rental we believe in providing total event solutions that include hardware, software, technical services and internet specialists. Why? Because a digital event is only as good as its equipment, and the equipment needs the best platforms and connection to be successful. We have over 4,000 corporate clients globally who rely on us to make great events happen flawlessly. How do we achieve this? We treat each event as if it's our own, and we liaise with some of the best technical minds, hardware providers and software developers in the business. Need event satellite Wi-Fi for an event anywhere in Canada? Speak to one of customer service representatives today.
What is satellite internet?
Satellite internet is powered by geostationary satellites positioned approximately 22,300 miles above the Earth's equator. It consists of a satellite, satellite dish, and modem, which communicate with one another. The first successful satellite internet became available for consumers in 2003. It was built by Boeing Satellite Systems and launched by a company called Eutelsat. These days, satellite is a lot more commonly utilised, and more sophisticated than ever. Satellite services can be rented for the duration of the event. Setup takes approximately an hour (as does uninstalling the equipment).
Why rent satellite internet for events?
Satellite internet has a number of advantages, depending on your event Wi-Fi requirements and the venue and environment. It operates without the use of telephone lines or cable systems, which makes it ideal for locations that lack appropriate infrastructure. It works well for remote areas or mobile events such as conferences that take place on caravans. Satellite also can function as a back-up internet supply for events. Unlike 4G in which the quality of Wi-Fi depends on the number of people using it, one of the advantages of satellite is that it can accommodate large numbers of users at once. This is perfect for large conferences and festivals. We also setup satellite services for national journalists for broadcasting and livestreaming video in areas of high-volume use.
Satellite internet benefits for events and exhibitions include:

High speed access for multiple users and devices.

Access for mobile events and areas lacking infrastructure.

Secure connections that can be installed in about an hour.
Satellite internet is perfect for the following events: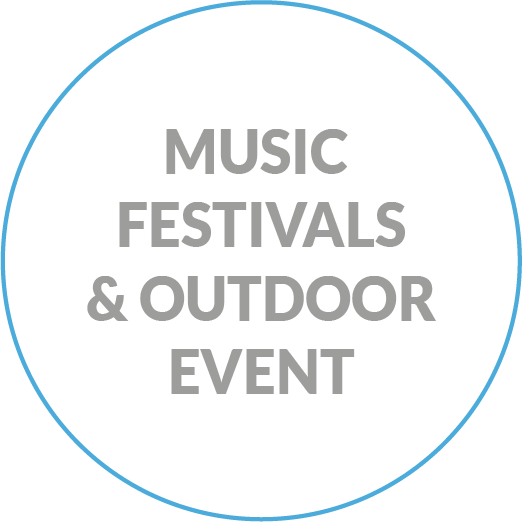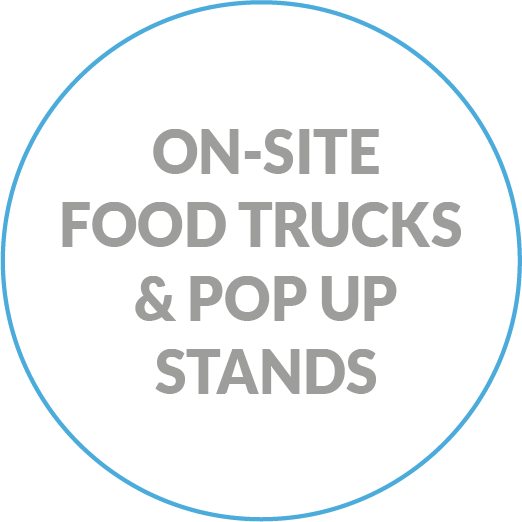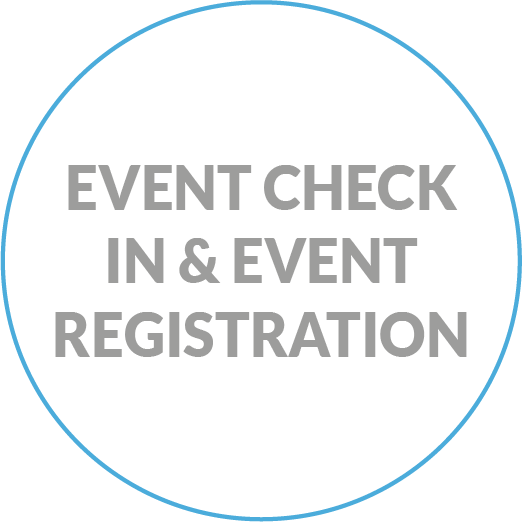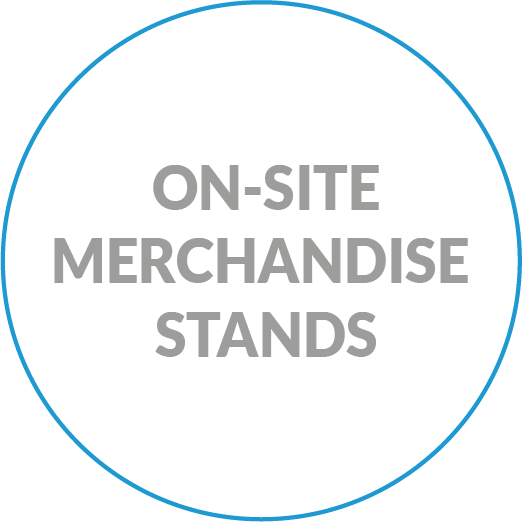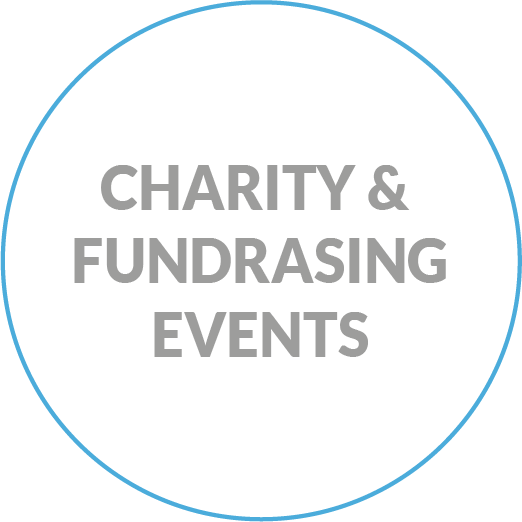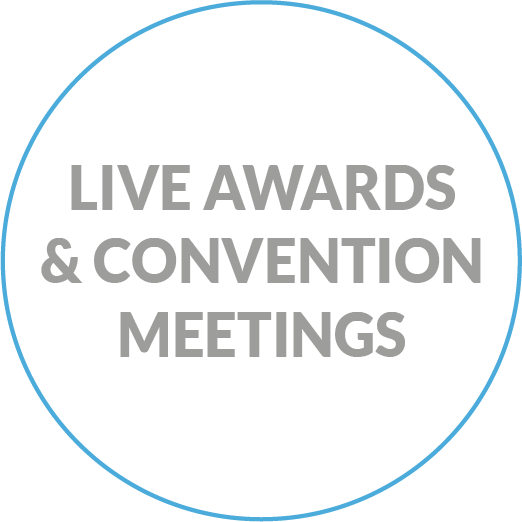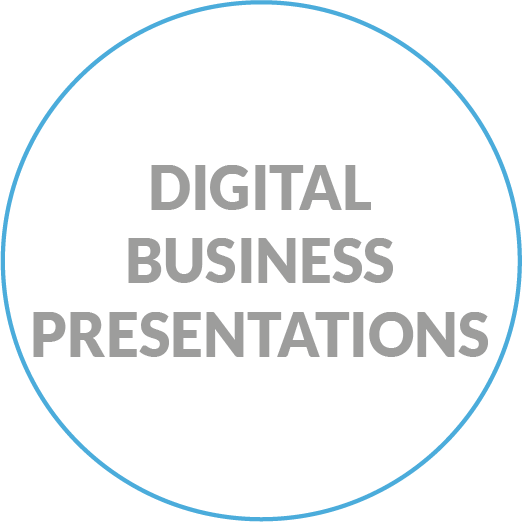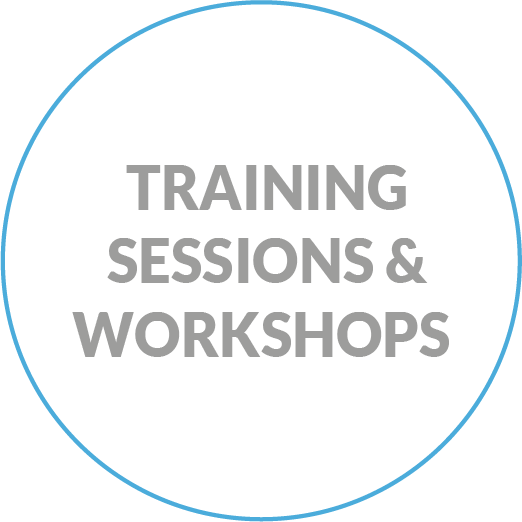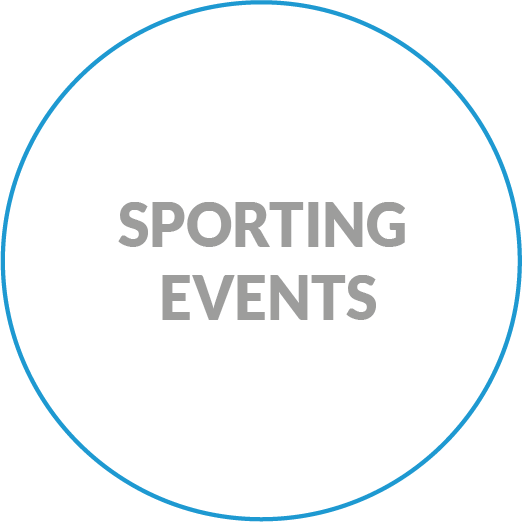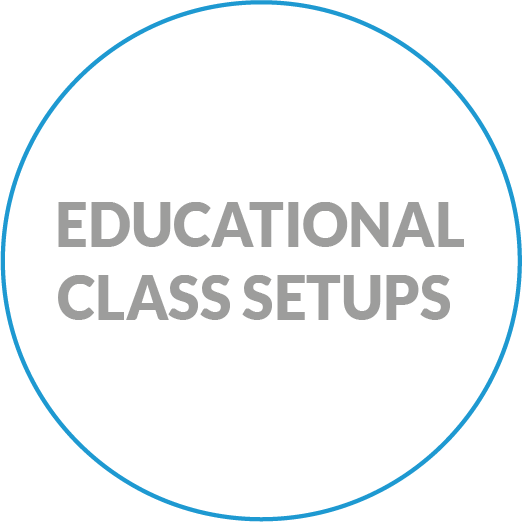 For more information on how to rent satellite internet services, contact us today for a free quote and consultation.