MacBook Pro rental starts here.
We carry the newest MacBook Pro laptops and all relevant accessories for delivery throughout Canada. This includes the MacBook Pro 13-inch and 15-inch models, MacBook Pro Touch Bar hire, the Magic Keyboard 2, Magic Trackpad 2, Magic Mouse 2, Lightning cables, Blackmagic eGPU Pro and USB-C to SD card readers. As always, we can deliver to any location, provide on-site technical services (including Wi-Fi installation) and create bespoke software and menus. We have a variety of hardware beyond MacBooks as well- speak to our customer service team 24 hours per day, seven days per week to find out how we can help.
More about the latest MacBook Pro.
The latest rent MacBook Pro models are 13-inch and 15-inches respectively. They have eighth-generation Intel 6-core and quad core processors, stunning Retina displays, and 10 hours of battery life. The 15-inch version provides 32GB of memory so there's plenty of room to run multiple apps at once. Other features we love? Explore Radeon Pro Vega graphics, twice the memory bandwidth, and a greater range of processing capabilities. The design is sleek, minimalistic, and stylish. The colour is lifelike, and the MacBook Pro's ease of use continues to impress users in every major business sector.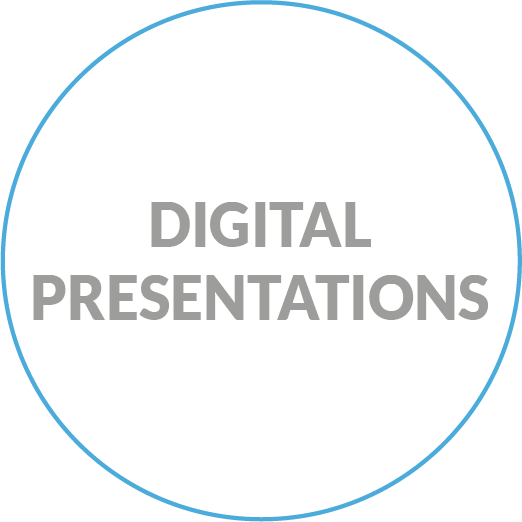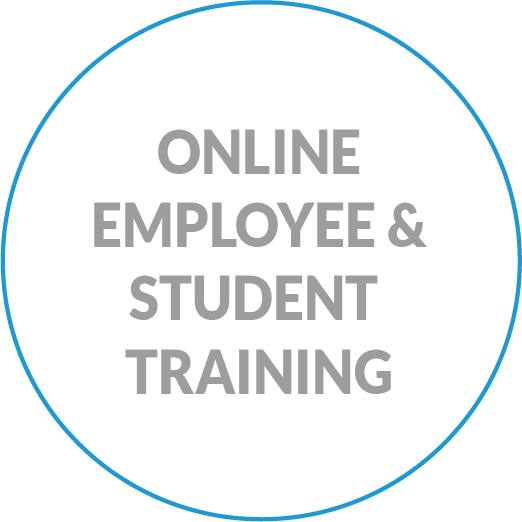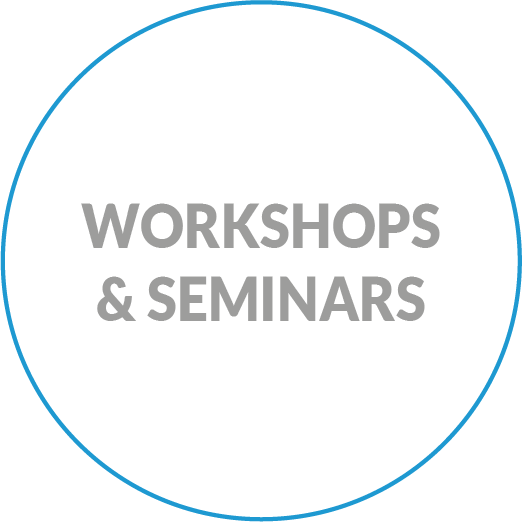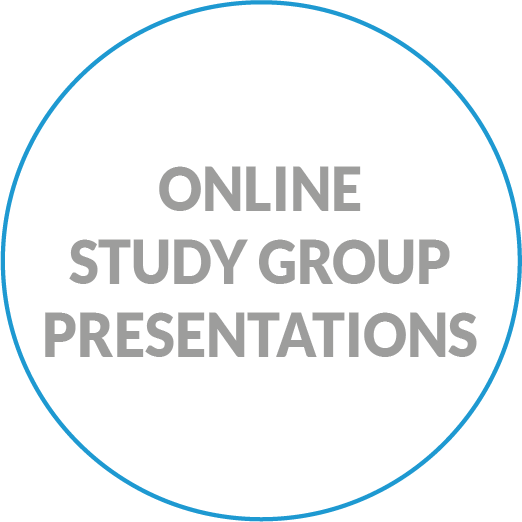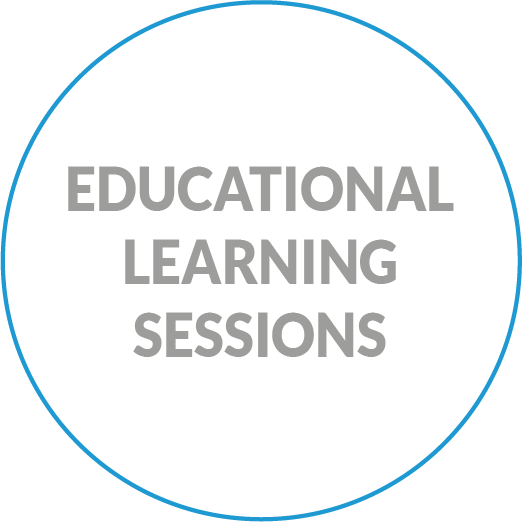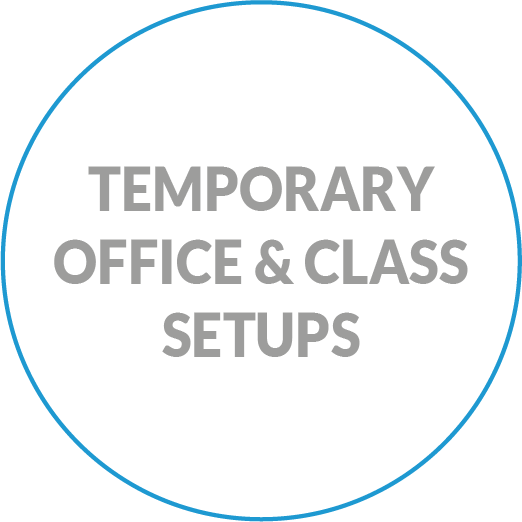 We don't just supply event technology, we provide a full on-site service for all MacBook Pro rental products.
When you rent MacBook Pro, you want more than the raw product delivered. On the day of the event, most professionals are looking for equipment that is delivered fully configured, with the appropriate software pre-installed so that it's fit for purpose upon arrival, charged and ready to go. Our clients appreciate that every detail is taken care of with their MacBook Pro rental, and the impeccable condition that the devices arrive in every time.
All One World Rental equipment is fully maintained and professionally stored in temperature-controlled warehouses. We only hire experienced technicians to care for our technology, maintain it and keep it in top condition.
Looking for additional technical services? We have on-site technical staff who can be present throughout an event to keep everything running smoothly, whether it's a conference, exhibition, trade show, seminar, product launch, career training or temporary office setup.
Our experienced on-site technical event staff can:

Provide on-site technical support

Setup, install and pack up all equipment

Collate content for data analysis

Liaise with venue staff

Provide secure and consistent Wi-Fi networks
MacBook Pro Touch Bar Hire
The perfect accompaniment to the MacBook Pro, the Touch Bar is a touch-based OLED bar that replaces traditional keyboard functions. It's unique multitouch controls includes a Touch ID sensor on the right-hand side which allows you to switch between accounts and activate Apple Pay easily. Customize the Control Strip, activate Touch ID and utilise Quick Type. View photos, dive into Final Cut Pro X, mix music, access mail and send messages faster than ever. There are too many functions to mention here, but once you try the new MacBook Pro Touch Bar, it will quickly become one of your favourite MacBook features.
For more information about our MacBook Pro rental or any of our hardware or technical event services, contact us today for a free quote and consultation for your event.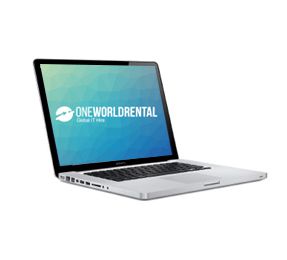 MacBook Pro 13"
Lightweight and easy to carry around at events
High quality retina displays
Powerful processors and secure network connections
Can synchronize apps across all platforms
Bluetooth connectivity for Apple pens, keyboards and mouse
Great to use for larger conferences, presentations and speakers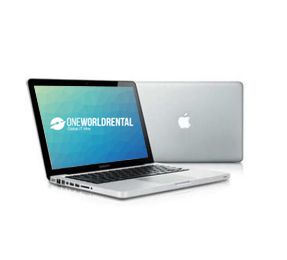 MacBook Pro

15" CORE 7

Lightweight and easy to carry around at events

High quality retina displays

Powerful processors and secure network connections

Can synchronize apps across all platforms

Bluetooth connectivity for Apple pens, keyboards and mouse

Great to use for larger conferences, presentations and speakers