Deploying event technology rental equipment, technical staffing, and Wi-Fi solutions throughout Canada.
One World Rental has over 10 years of expertise in the IT industry. We have over 4,000 corporate clients in over 50 countries. We believe in going above and beyond to provide incredible digital experiences under any circumstances. What do we offer? We provide event technology rental equipment, including iPads, laptops, cell phones, POS equipment (card readers, portable printers, barcode scanners etc.) Audio-Visual gear, Virtual Reality equipment, digital signage, desktops, accessories and more. We also offer technical event staffing, Wi-Fi installation, software (both bespoke and standard) and logistics for events throughout Canada and anywhere in the world.
Our IT rental Toronto solutions cover a range of events including corporate conferences, cultural, banking, finance, public and educational sectors, enabling clients to deliver: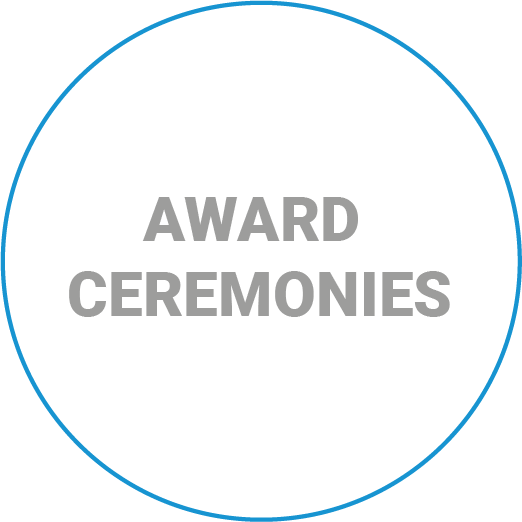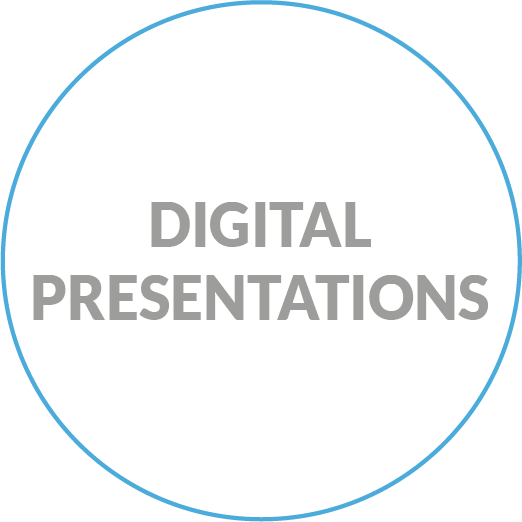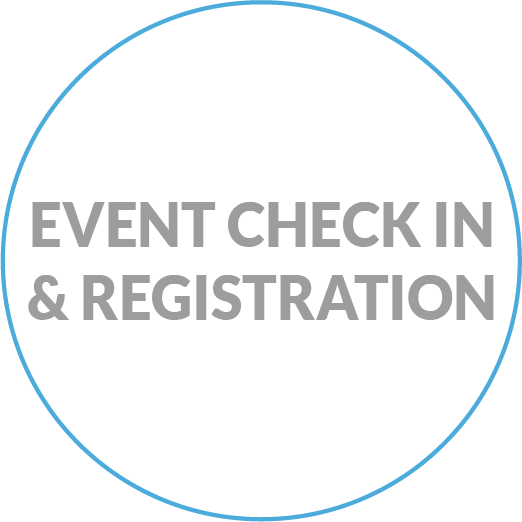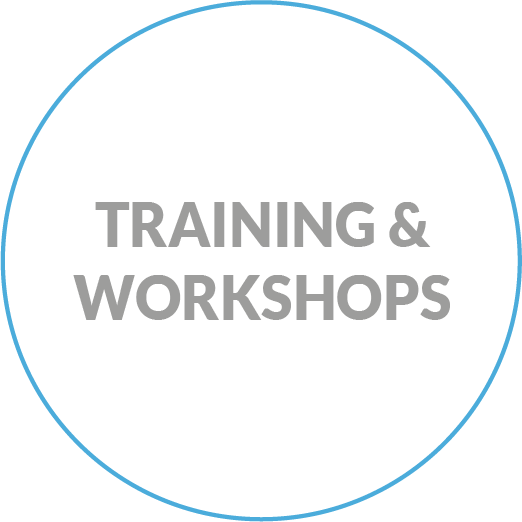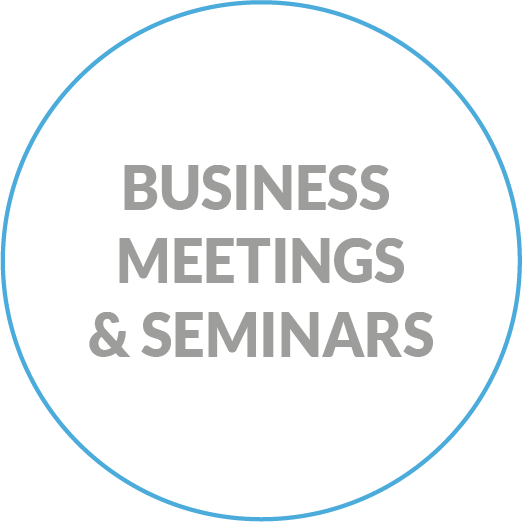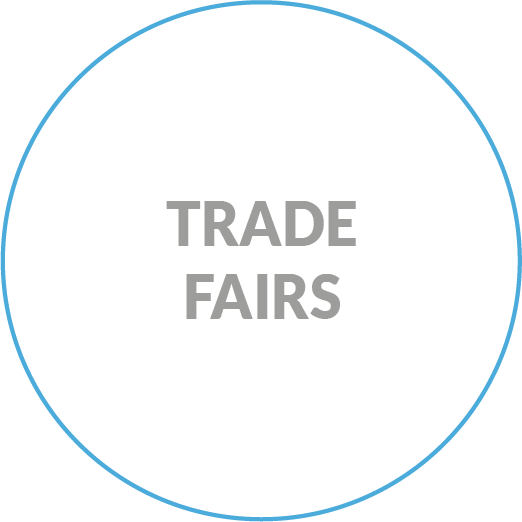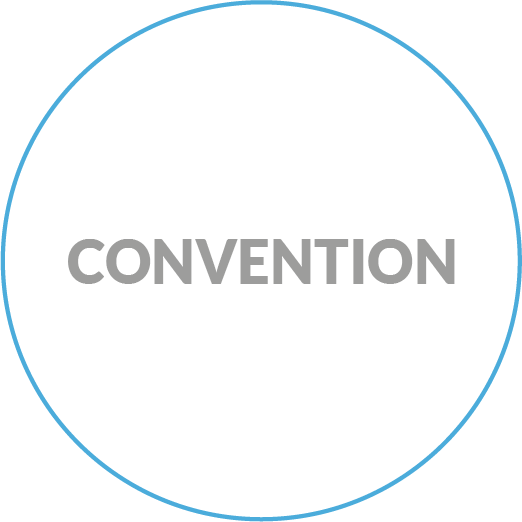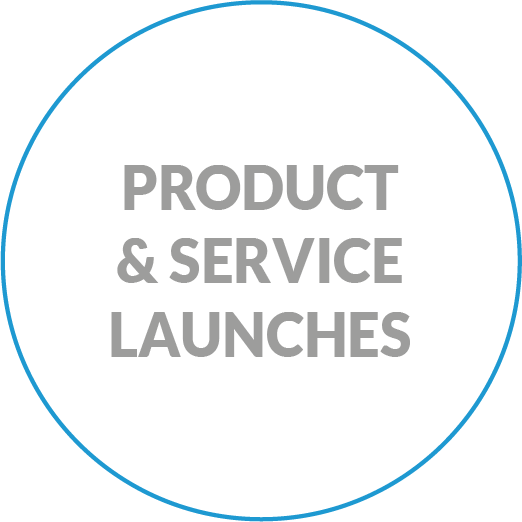 Is your event technology rental setup with the latest software and applications, and ready-to-use?
At One World Rental, we offer software solutions as well as hardware options. We have app developer partners who are leaders in the field, and we specialise in event-related apps. We can install popular software so that it's ready-to-use on the day of the event. We can also create bespoke branded apps including event check-in and registration apps, and customized menu building.
Registration apps have proved invaluable in the last year, with capabilities that include recording and uploading guest information to company websites- this can help measure event performance and guest interaction and track and predict consumer habits that are vital to future promotions. We believe in software that is simple to use, creative, and well-designed.
We integrate apps directly onto laptops and iPads, providing solutions for:

Event check-in

Collaborating presentations

Virtual payment systems

Interactive games

Voting & polling

Data analysis

FREE CONSULTATION & QUOTE