Hire event speaker system solutions from the Audio-Visual experts at One World Rental.
What makes great sound? Effective event sound is intentional, psychological and completely captivating. It changes our mood, directs our attention and motivates us, at times beyond reason. To direct the attention, actions and engagement of an event attendee effective sound is crucial. The right acoustics, decibel level, pitch (frequency of a sound wave), intensity, tone and harmonics (the more harmonics the fuller the sound) deliver clear, evocative sound. The building blocks of great audio begins with the right equipment. We provide the latest range of PA systems and speaker hire for events and exhibitions throughout Canada.
Intelligent audio equipment hire investment.
What's the difference between sound and noise? When sound is poorly done, it's the amount of time it takes to drive an audience from the room. This isn't exactly part of your event strategy. Investing in the right speakers and PA system rental will set you on the right path toward a positive and memorable event.
About our Yamaha DXR12 1100W 12" powered PA speakers.
We offer a range of speaker hire, which provide both wide bandwidth and extremely high-resolution sound. One product we recommend is our Yamaha DXR12 12" PA speakers. These are 2-way, dual-amp, bass-reflex powered speakers with 1100W class-D amplifiers and an intuitive onboard 3-channel mixer.
Rigging these speakers is simple, with standard eyebolts and rigging points. They work equally well in vertical or horizontal configurations. The DXR's pole mount socket has two positions- 0-degrees and 7-degrees; it directs acoustic energy from surfaces which are reflective and projects the right sound onto your audience. This is PA system rental at its best.
For clients looking to deliver professional meetings, presentations and seminars with audio enhancement we can setup and install the latest speakers, PA systems, headsets and additional Audio-Visual equipment.
We can supply any volume of PA system products that can be used at a variety of events including: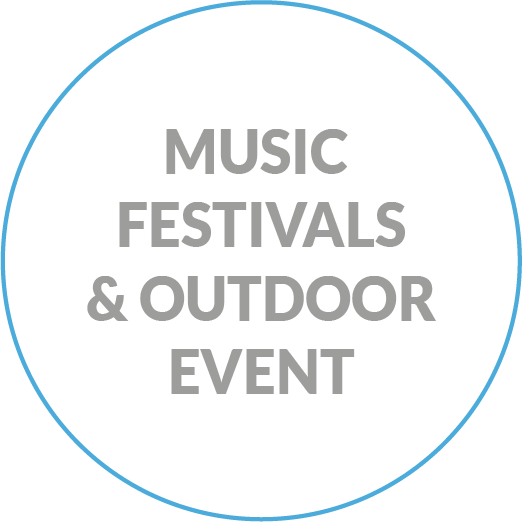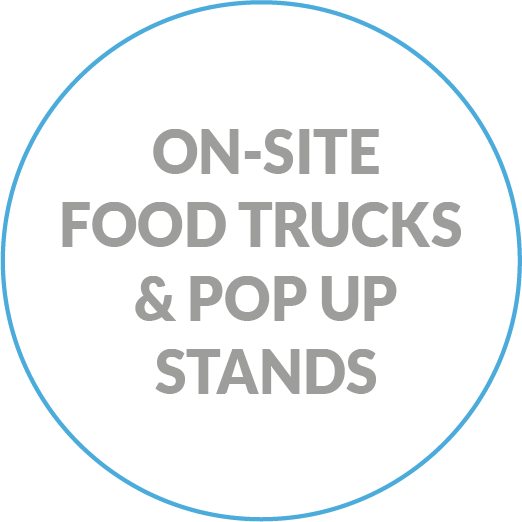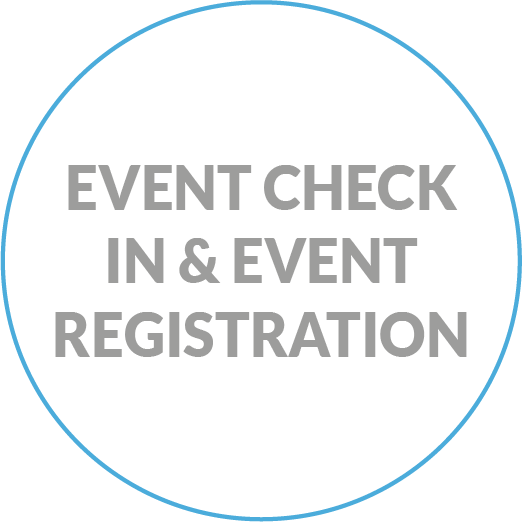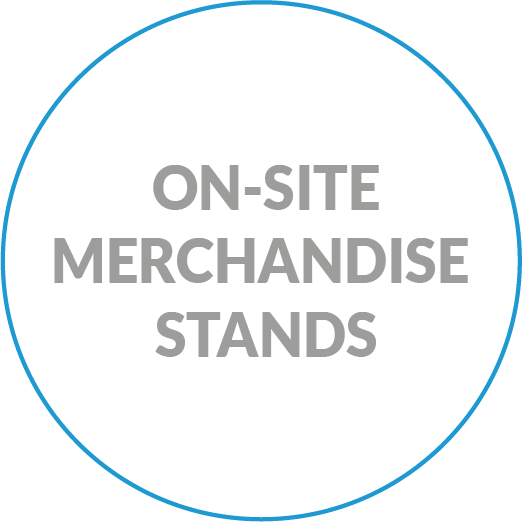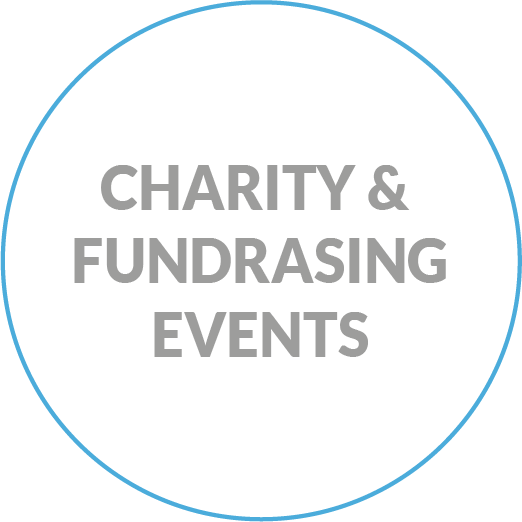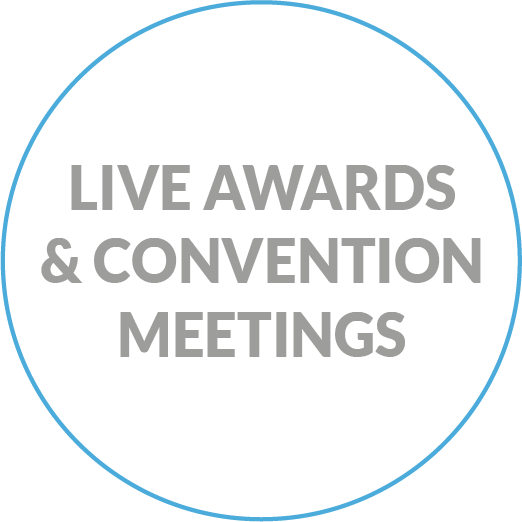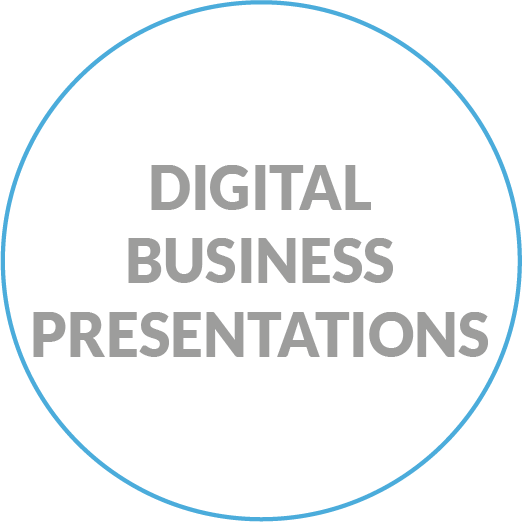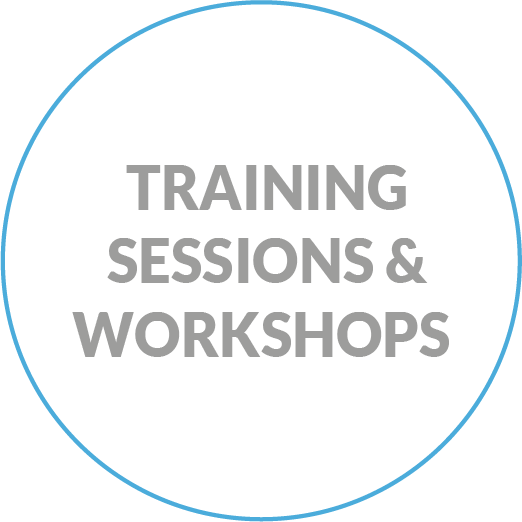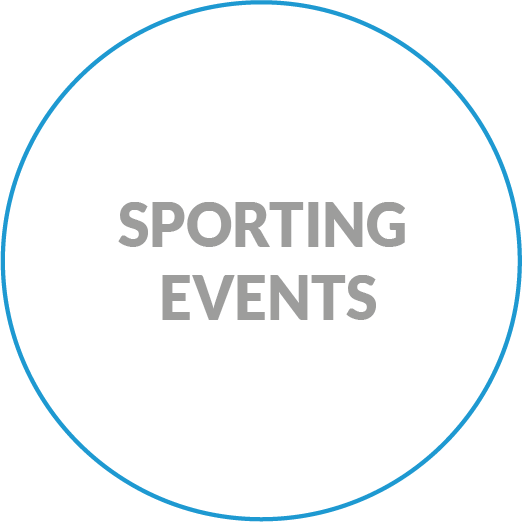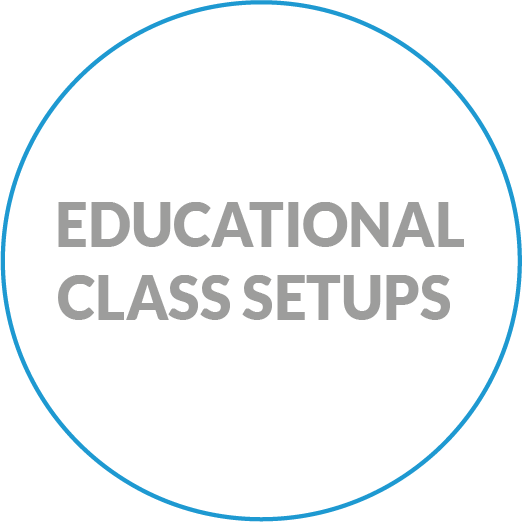 Hire event speaker system solutions and much more.
One World Rental can offer you more than just speaker and PA system rental for your next event. We have a variety of Audio-Visual equipment, POS sale devices such as cardreaders, barcode scanners and iPad stands, Virtual Reality equipment, digital signage, iPads and additional tablets, iMacs and other leading desktops, cell phones and more. We also provide software building services such as app development and menu-building. Our technicians can install any software you require into your devices prior to your next event, so that everything is setup and ready-to-use. We even offer Wi-Fi installation so that your guests can have reliable secure connections regardless of the number of devices being used or the bandwidth required. Need event staffing? We offer a technical presence throughout the duration of an event so that all of your ad-hoc technical needs are accounted for. At One World Rental, we offer a complete event solution and have been doing so for over a decade.
Our in-house AV technicians and on-site assistance.
Beyond audio equipment hire, consider investing in a company with a reputation for strong customer care. As mentioned, our technical event staff can install your speakers and PA systems and offer much more. We operate throughout Canada as well as globally and we can provide the experience of working with over 4,000 corporate clients in over 50 countries worldwide.
Events are well orchestrated moments you can prepare for a lot easier than you can change. Consider the value of sound at your next corporate conference, exhibition, trade show or training. We'll help you to get speaker hire right the first time.
For more information on how to hire event speaker systems contact today for a free quote and consultation.