One World Rental providing event and festival wifi solutions in Toronto, Vancouver, Montreal and Ottawa.
Our event wifi services have been proven to supply a secure, consistent and robust wifi network ensuring all guests and speakers stay online during their event. We provide and setup wifi hire in Ontario, Quebec and other provinces within Canada.
Providing temporary wifi solutions for conferences, meetings and training programmes.
One World Rental's wifi rental services are great solutions for events in the corporate industries such as banking and finance enabling event hosts to launch:

Graduate training programmes

Employee development programmes

Internal workshops and seminars

Live business presentations

Corporate conferences and meetings
Festival wifi solutions for hosts, pop up shops, festival go-ers and event organisers.
At One World Rental our on-site technical event staff also have expertise in designing and installing festival wifi networks for indoor and outdoor events.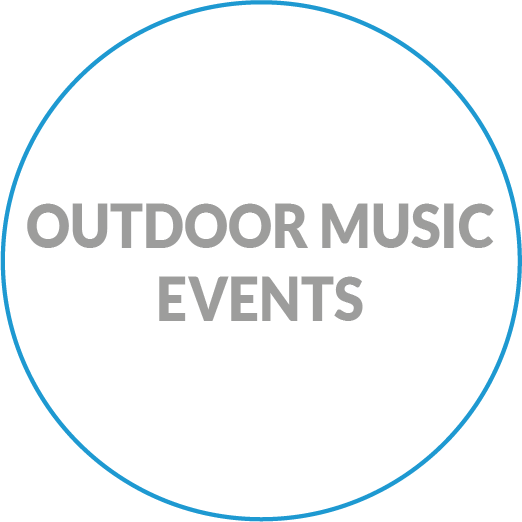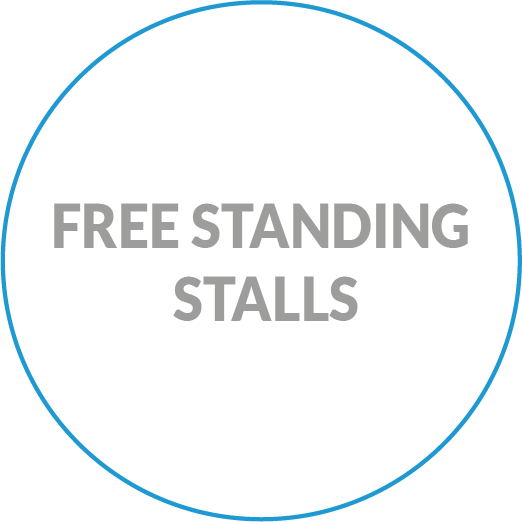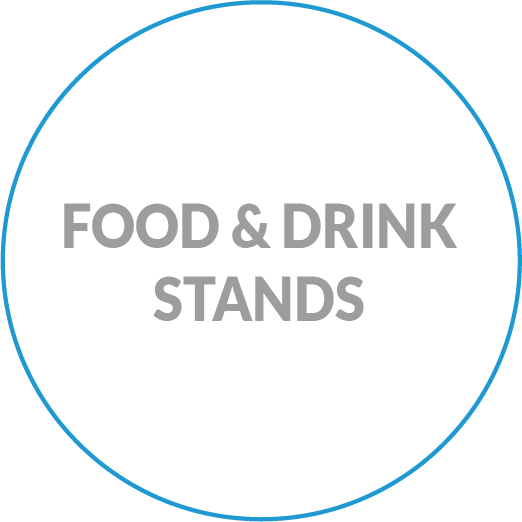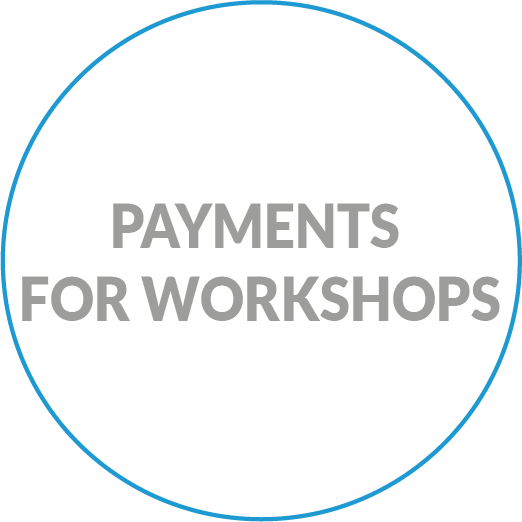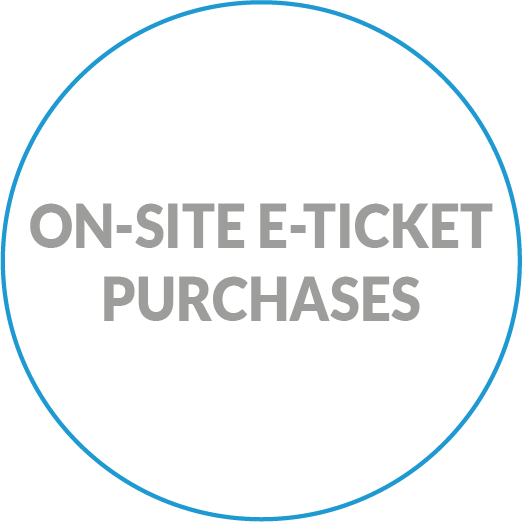 Festival wifi is a 'must have' to ensure a variety of processes run smoothly during an event including:

EPOS systems for food trucks and merchandise shops

Enabling on-site event check in or registration process and printing on-site e-tickets or ID badges

Displaying interactive event floor plans and schedules

Enabling festival attendees and presenters to connect to social media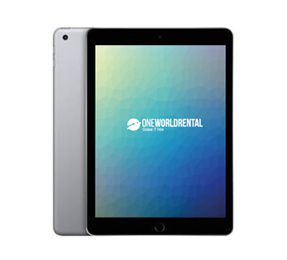 Integrate EPOS rental solutions
4G iPad hire available and great for mobile users
Instant secure online connections
Great in remote locations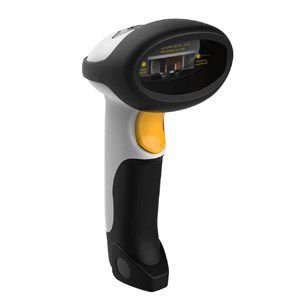 Scan QR codes
Scan promotions