Our laptop rental packages are available in any volume, anywhere in Canada..
One World Rental has the latest laptops in stock including MacBooks, Dell, Lenovos, and HP, among others. We also have MSI gaming laptops (for incredible Virtual Reality experiences). We rent laptops to businesses for a variety of events including conferences and meetings, training seminars, temporary office set-ups, product launches and workshops. We have packages that are appropriate for any sector, including the corporate, entertainment, banking, financial, cultural, charitable and educational arenas.
Beyond laptop rental we have a variety of equipment including Audio-Visual technology, iPads, iMacs, Microsoft Surface Pros, accessories, iPad stands, digital signage, Virtual Reality and more. We offer software solutions including bespoke app creation. One World Rental even provides logistics, delivery, project management, event staffing and internet expertise. We have a reputation for offering a total event solution, and have over 4,000 corporate clients in over 50 countries who are satisfied customers.
Rent laptops in Canada for successful digital events such as: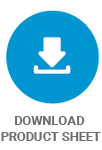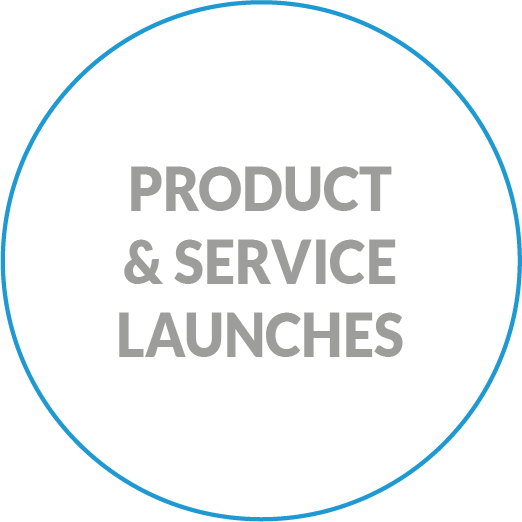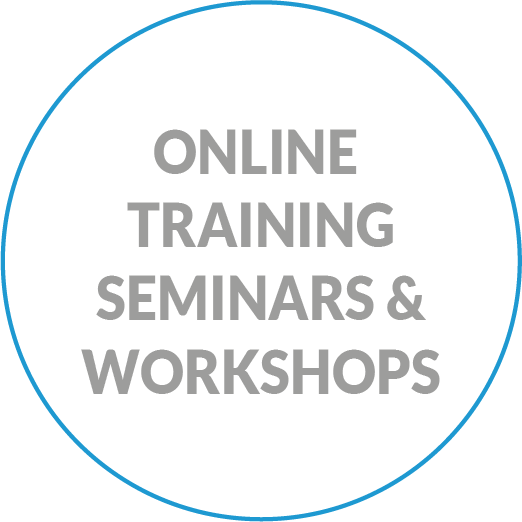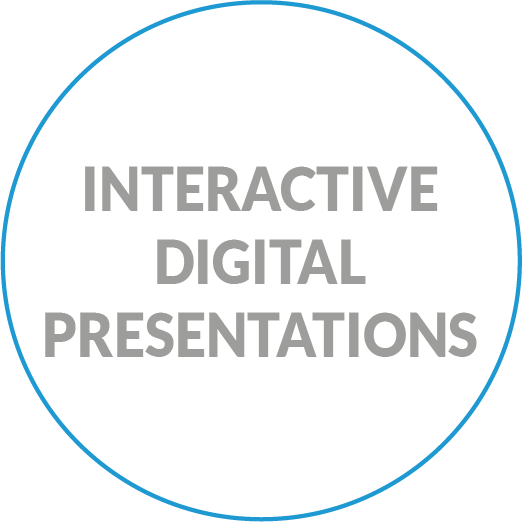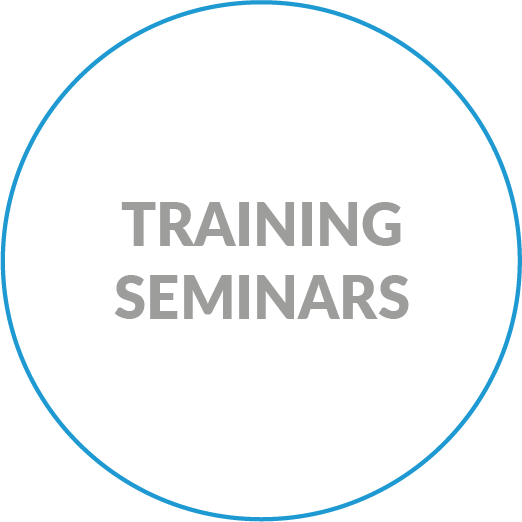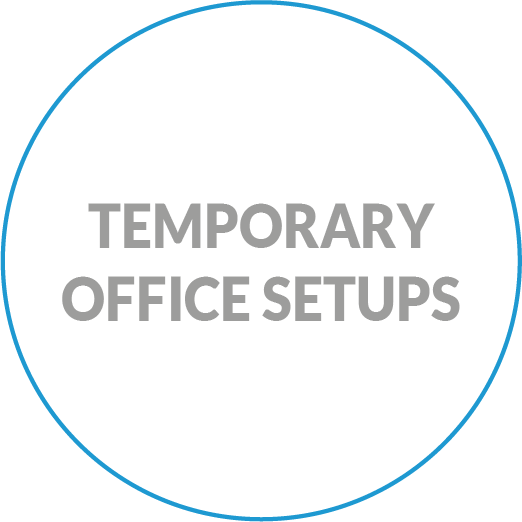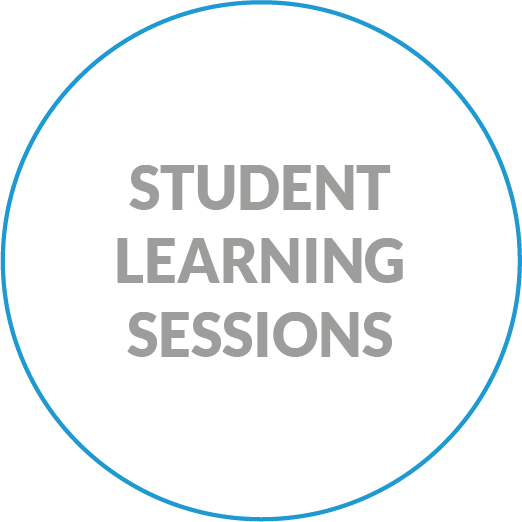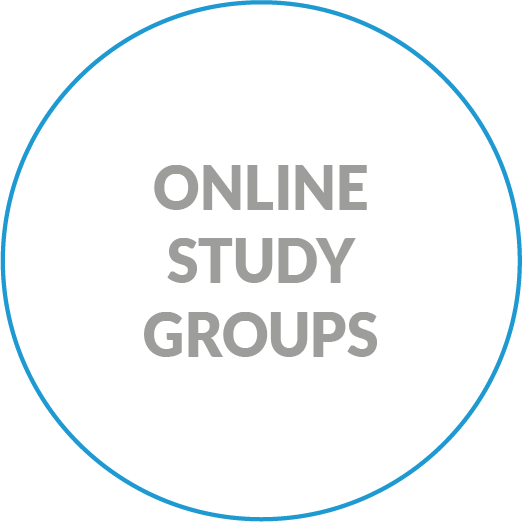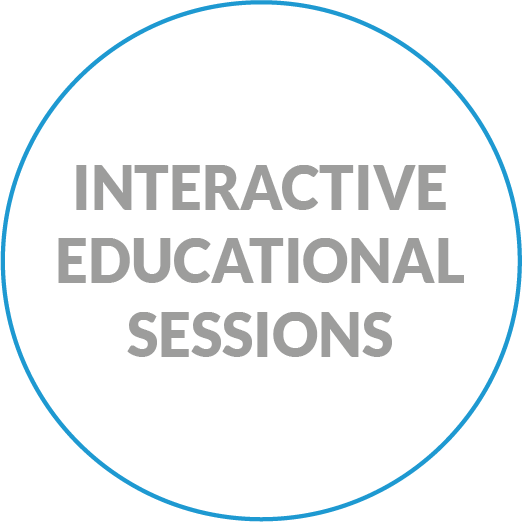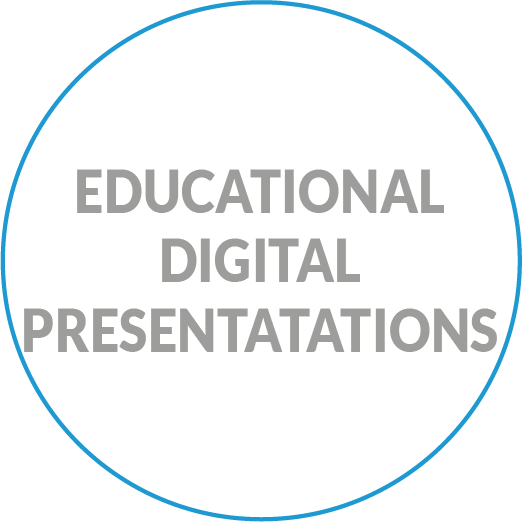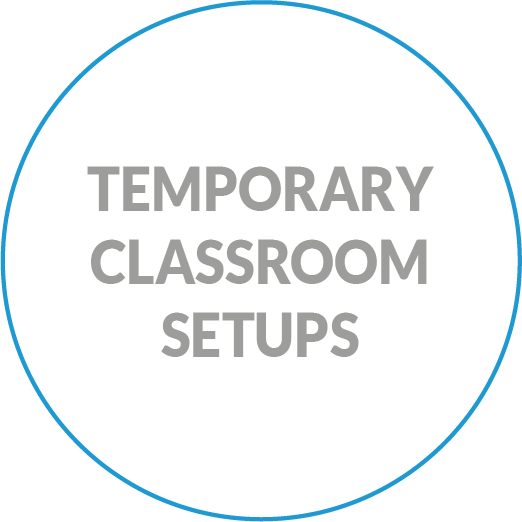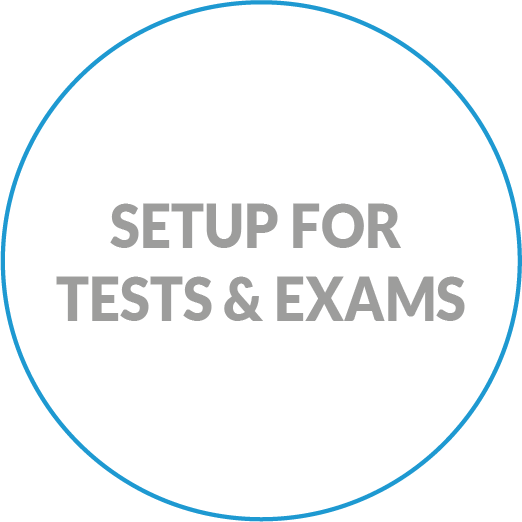 Rent a laptop short term?
You can rent laptop for a day or a bit longer, as needed. You can rent one, or a few hundred laptops. We offer bulk laptop rental in Ontario and everywhere else in Canada.
Rent laptops Calgary?
From the Calgary Tower to the Heritage Park Historical Village, rent laptop short term and we will deliver them anywhere in this cosmopolitan Alberta city.
Rent laptops Toronto
From Niagara Falls to Toronto Island Park, rent laptop for a day or more and discover the difference that our services make.
Rent laptops Vancouver
This coastal seaport city made the list of top ten most well-lived cities for five years running. Home of the TED conference and other technological wonders, it's not surprising that many of our IT requests come from Vancouver.
Rent laptops Montreal
Montreal is seen as the centre of commerce, technology, finance, education, art and culture. We've had the privilege of delivering laptops here for each of these sectors, both for new clients and long-time corporate partners.
Rent laptops Mississauga
Mississauga has a prosperous central business district and we've always enjoyed delivering laptops to its many multinational corporations.
Rent laptops Brampton
We've brought laptops to the Brampton Dominion Building, and the Brampton Library respectively. Bulk laptop rental Ontario begins in this thriving Canadian province.
Rent laptops Alberta
We offer laptop rental in all 660,000 square kilometres of this prairie province.
Laptop hire Ontario
Bulk laptop rental Ontario? Absolutely! We've rented all kinds of technology throughout this province, including Ottawa, and Toronto.
Laptop hire Nova Scotia
This small, scenic maritime province includes 3,800 coastal islands with some stunning views. Is it any wonder we love deploying laptops here?
Our team in Canada can setup and configure laptops with all the required software and apps you require.
We don't just rent laptops; we provide complete technical support.
We offer remote and on-site technical event support including:

Provide on-site technical support

Setup, install and pack up all equipment

Provide training for users

Collate content for data analysis

Liaise with venue staff
For more information about equipment rental, please contact us today for a free quote and consultation for your event.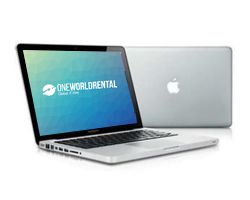 Powerful processors, connect instantly
Great for sharing presentations