Projector hire delivered anywhere in Canada.
Looking for bright, crisp, vibrant projectors? We offer the latest HD projectors with business minded features, ample connectivity options and the best image quality around. Our printer hire options can project content up to 12 metres away, are lightweight and eco-friendly, and can display 3-D images (including 3-D Blu-ray) from nearly any source. We have projectors with high-quality built-in speakers for audio support that won't disappoint. If you're looking to host business presentations, training programmes and workshops for your employees, we can display content with the latest HD projectors at large scales.
Projector hire: a brief history.
Projection is a concept that dates back to shadow puppetry in areas of Asia which include Indonesia, Malaysia, China and Nepal. In more recent references overhead and slide projectors were developed in the early 1960's and used widely in business and education until they were largely replaced by video projectors in the 1990's and early 2000's. You can still spot a classic analogue once in while at a retro event or a family gathering but the most recent projectors use laser and LED to display content.
Another advantage of innovation? Modern projectors, including all of our projector hire options are wireless. If anyone's every tripped over a cord at a conference or training, you'll understand why this is a given with modern projection technology.
One World Rental EPOS solutions are perfect for: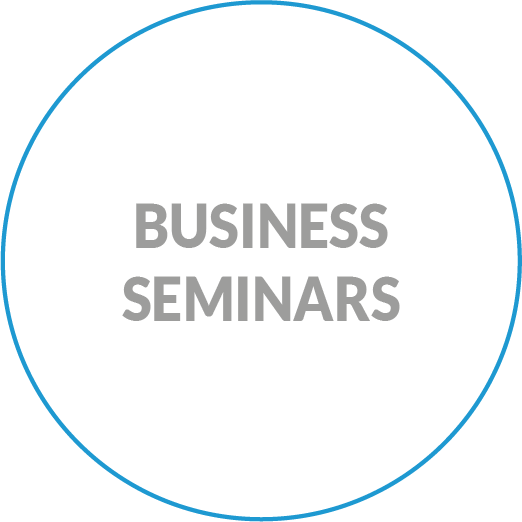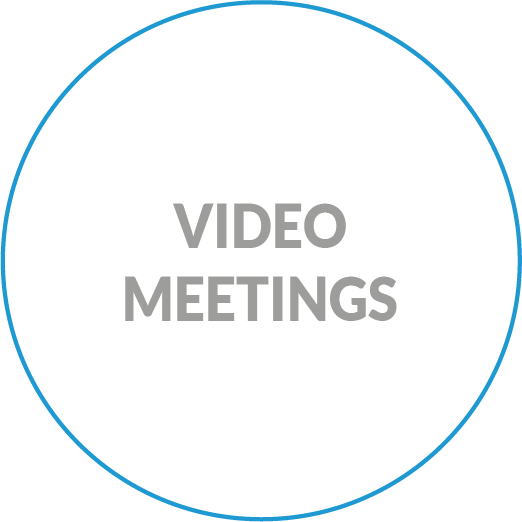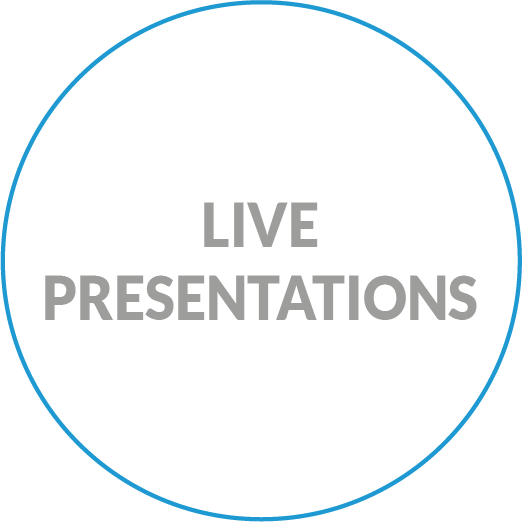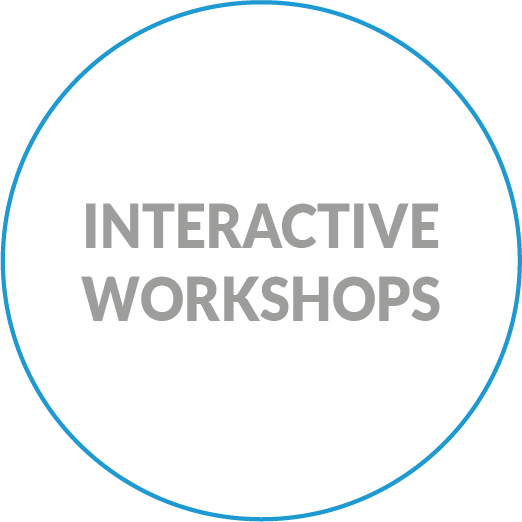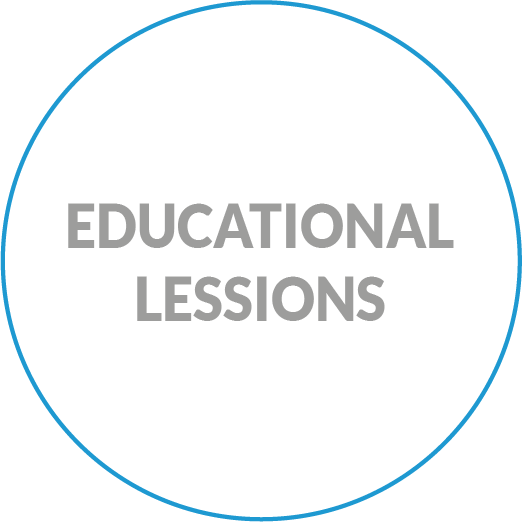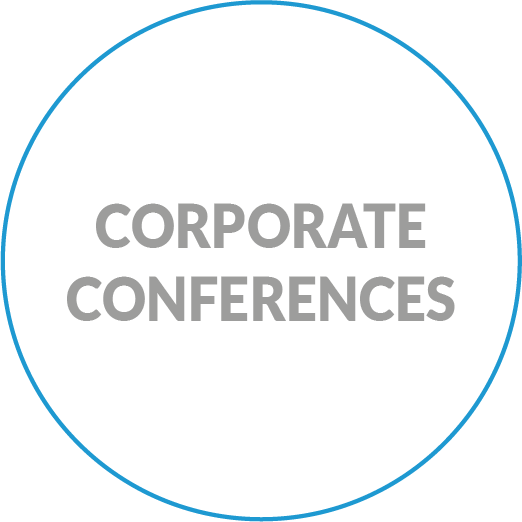 Our Optoma S341 DLP SVGA projector.
The Optoma S341 projector has first class video streaming; full 1080p 3-D wireless content is displayed in the best possible light. It can project standard business content such as PowerPoint presentations, with crisp content ratio that makes text easy to read. Its brightness enables you to use it in a room with a range of ambient light; display content in utter darkness or in fluorescent lighting and the images are equally viewable.
This projector hire also projects content from any 3-D player using HDMI dongles such as Google Chromecast. It supports applications such as 3-D design and modelling systems, television broadcasting systems, and 3-D games such as Sony Playstation and Microsoft Xbox.
It offers an extended lamp life with a guaranteed 10,000 hours of illumination, and it includes energy-saving eco-friendly features. What's more, it's well designed, with a quick resume button that will help keep the presentation going in the event of accidental shut-off.
Colour and tonal value are important when it comes to projectors, and this device will deliver. Its contrast ratio displays the blackest blacks, the whitest whites and every shade in between. Its colour spectrum is well provided for, with sRGB colours that are lifelike and vibrant.
Beyond Projectors: our additional hardware, software and event services.
One World Rental offers a complete event solution that isn't limited to business projectors. We offer a range of hardware for short-term rental including iPads, iMacs, desktops, iPads and other tablets, POS equipment, Virtual Reality headsets, cell phones, digital signage and additional Audio-Visual equipment. Our services have evolved as our business has grown. We offer software solutions both by integrating your favourite current applications and creating bespoke software, apps and menu-building for your business events.
We also provide technical staffing that includes an onsite presence throughout events. Our staff can help with any tech maintenance, and setup the equipment to your exact specifications. We have over a decade of experience in layouts and pre-installation. We also offer Wi-Fi services for a strong secure connection anywhere, regardless of existing infrastructure or lack thereof. Because we operate throughout Canada as well as globally, our customer service team is available to help you 24 hours per day, seven days per week.
For more information on projector hire contact us today for a free quote and consultation.