The latest touchscreen products for digital events and exhibitions at One World Rental.
Our wide range of touchscreen rental equipment enables you to display effective professional business presentations, training programmes and seminars. The interactive element inherent in a touchscreen goes a long way. This tactile feature inspires users to fully engage with an event; via taking part in live projects, live voting, social networking, fundraising, live surveys and more. Touchscreens offer a better overall user experience for your guests, whether you are offering them large displays, tablets or cell phones. Promoters can offer a range of these options- which is ideal for presentations as well as attendees working individually or in groups.
All of our touchscreen rental uses capacitive touch technology via a sensor-grid of micro fine wires integrated into the glass itself. This glass overlay makes the technology extremely durable, even in the event that it is scratched. Hire touchscreen options from us and engage with content via touch, a latex glove or a stylus pen.
We offer touchscreens in 27-inch, 55-inch and 65-inch sizes. We also have a selection of tablets and cell phones available to integrate with your touchscreen package.
Our touchscreen equipment is available in different sizes and models including tablets; perfect for mobile users delivering: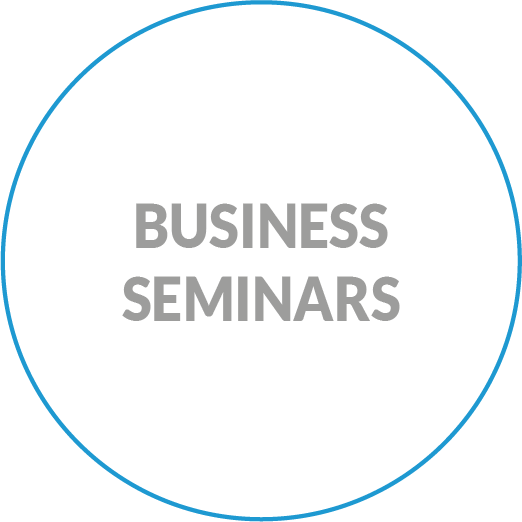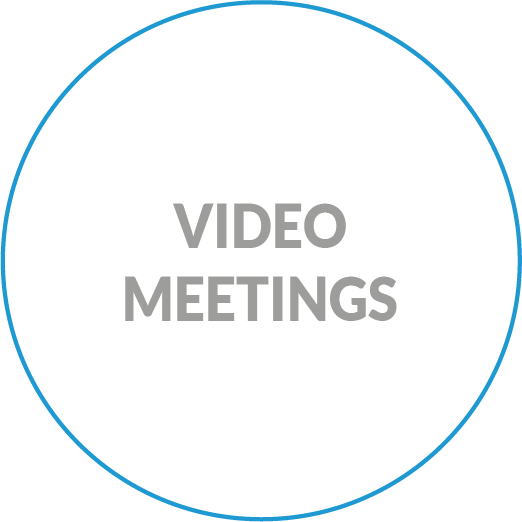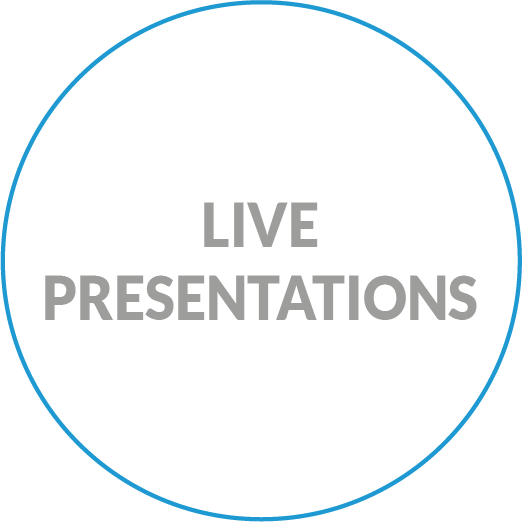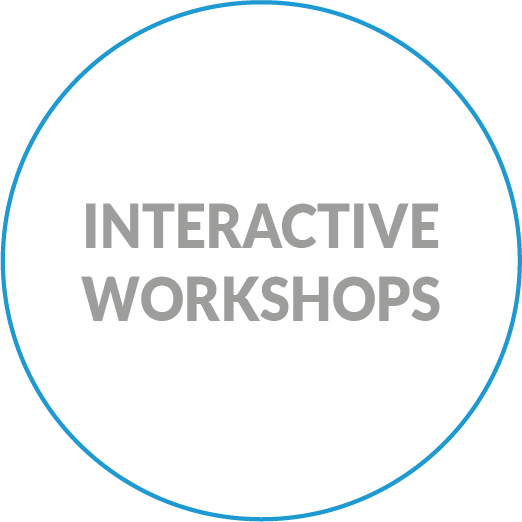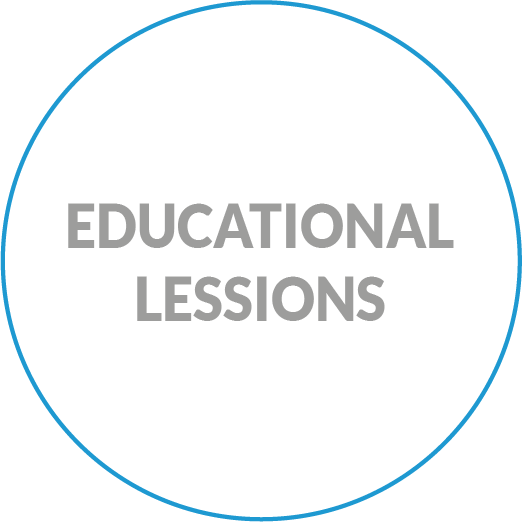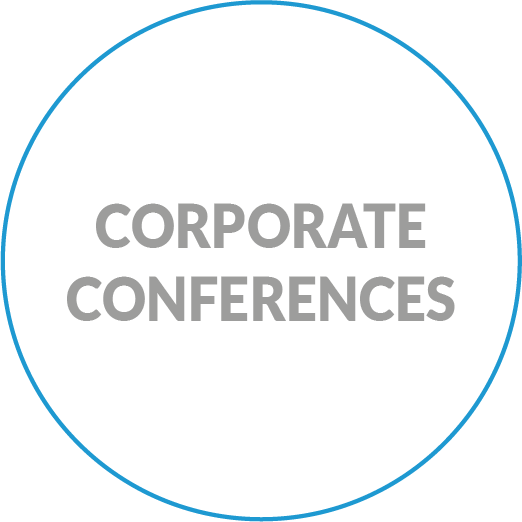 Why hire touchscreen displays?
There are a number of reasons to hire touchscreen displays. First, they're compelling. They can work in landscape or portrait orientations. They can be mounted onto stands, kiosks or walls. They are fast- it's a lot easier, simpler and quicker to access the multimedia content you need on a touchscreen than via a static slideshow or PowerPoint presentation.
Touchscreens are more likely to draw an audience to your display because of the ability for guests to interact with them physically. The hands-off policy for displays is no longer relevant to the modern exhibition, trade show, conference and fundraising event. Promoters want you to get involved with the media equipment in a very tactile way- and that offers a level of freedom and a relaxed atmosphere that traditional displays would have to work much harder to provide. They are also a great way to gauge the interest of guests- people tend to approach the equipment when drawn to a marketing message or digital approach that they connect with.
For more information on our touchscreen rental packages or any of our hardware, software or technical event solutions please contact us today for a free quote and consultation.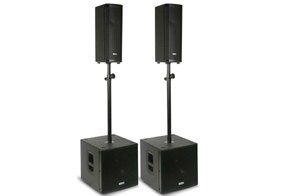 Hire speakers with subwoofer sound
Great event solutions for music concerts and presentations