As part of your audio visual service we offer a range of the latest touch screen products for digital events and exhibitions.
Our wide range of touch screen rental equipment enables our clients to display professional business presentations, training programmes and seminars. Our clients guests are able to effortlessly interact by directly 'touching the screen'. This feature inspires users to take part in live projects, voting options, social networking and have a better overall user experience.
Our touch screen equipment is available in different sizes and is also available as small tablets, perfect for mobile users delivering: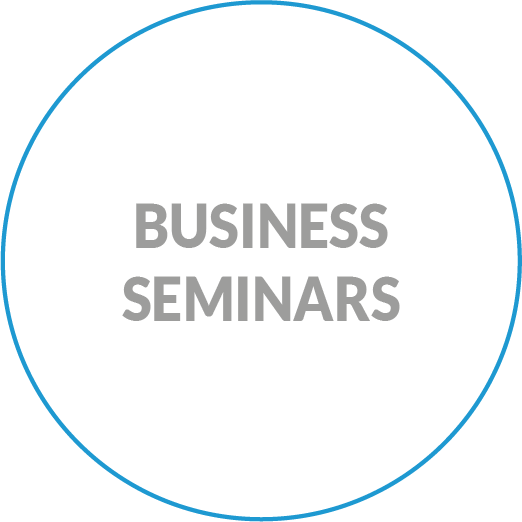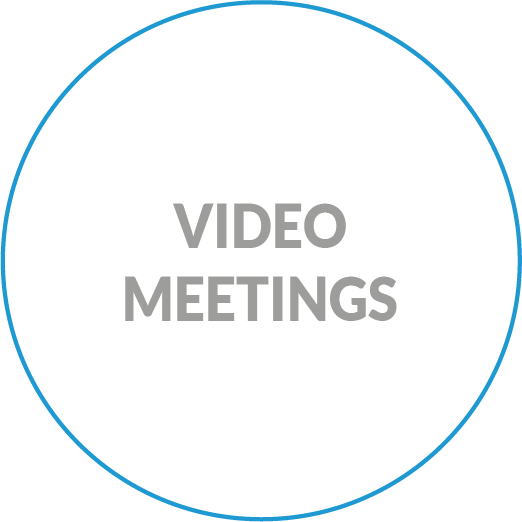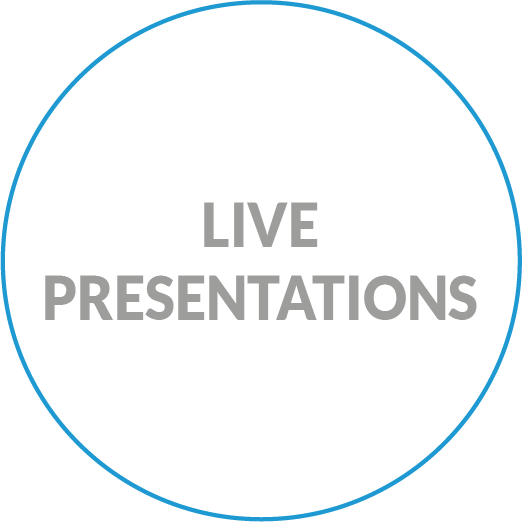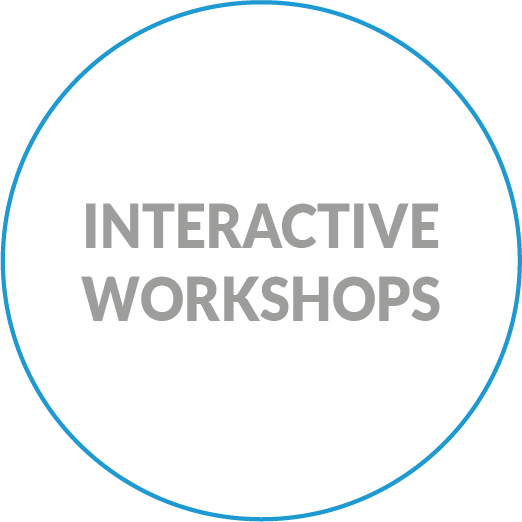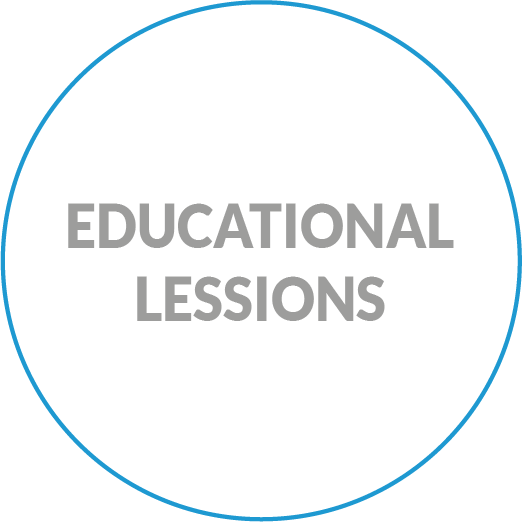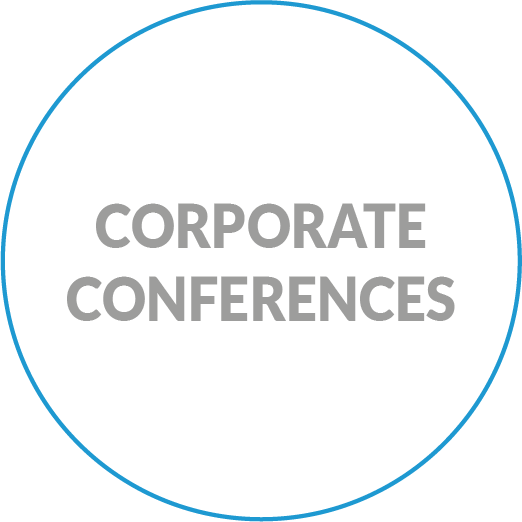 For more information on touch screen rental packages then, contact us today for a free quote and consultation.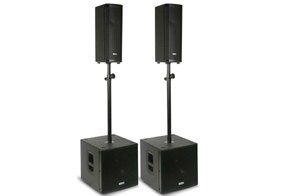 Hire speakers with subwoofer sound
Great event solutions for music concerts and presentations