One World Rental setup and install event wifi Toronto, Vancouver, Montreal and Ottawa.
Our event wifi services in Canada have been proven to supply a secure, consistent and robust wifi network ensuring all guests and speakers stay online during their event. Event wifi is a great solution for professionals hosting: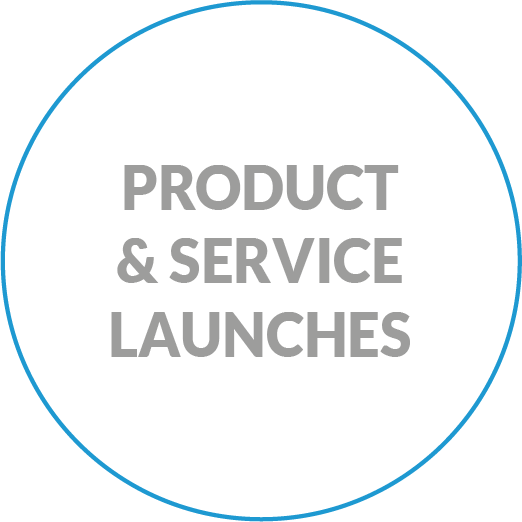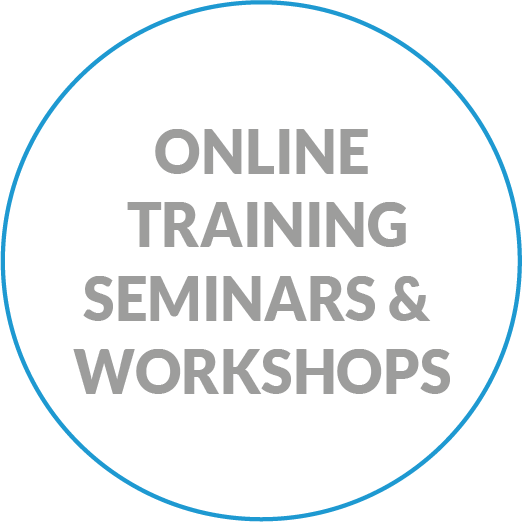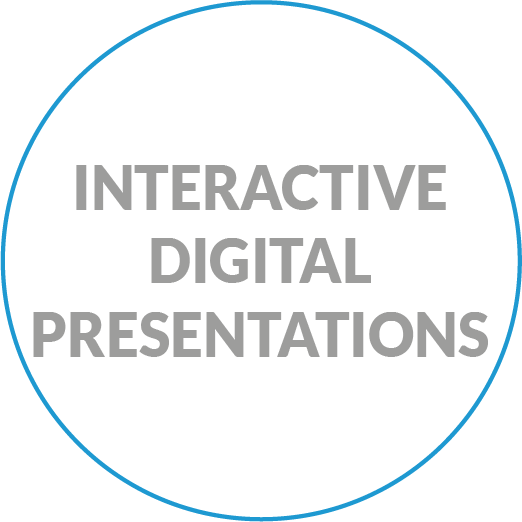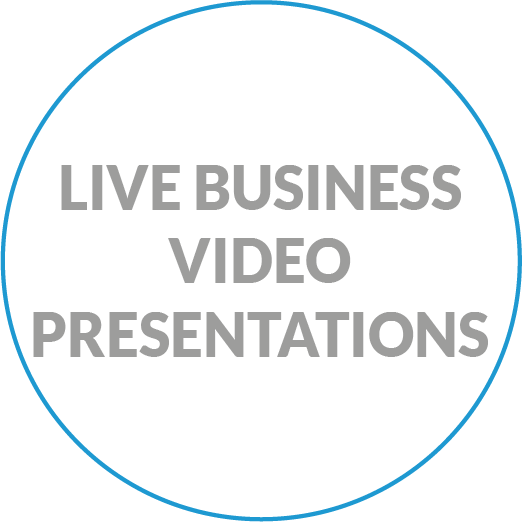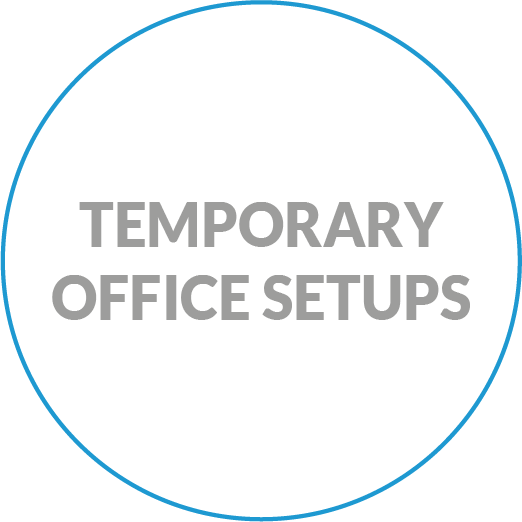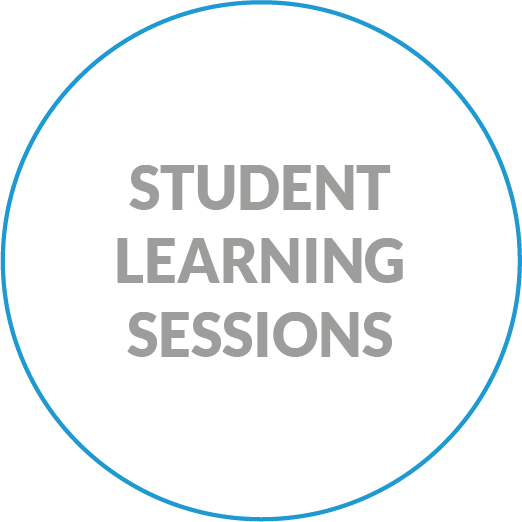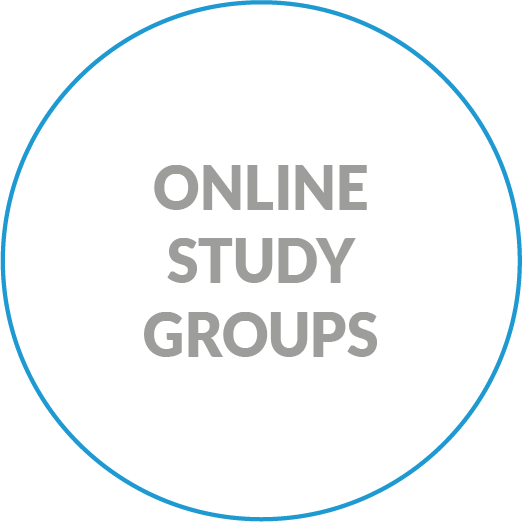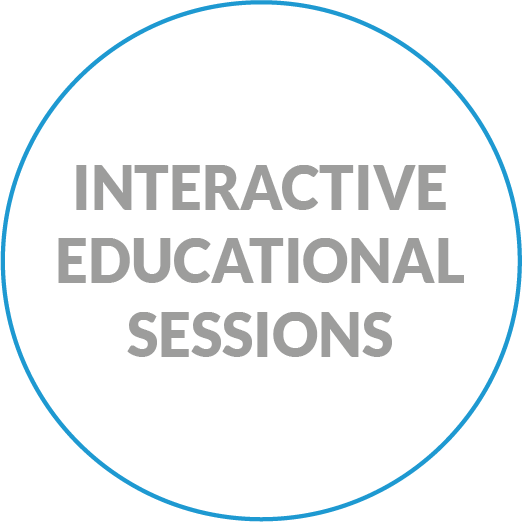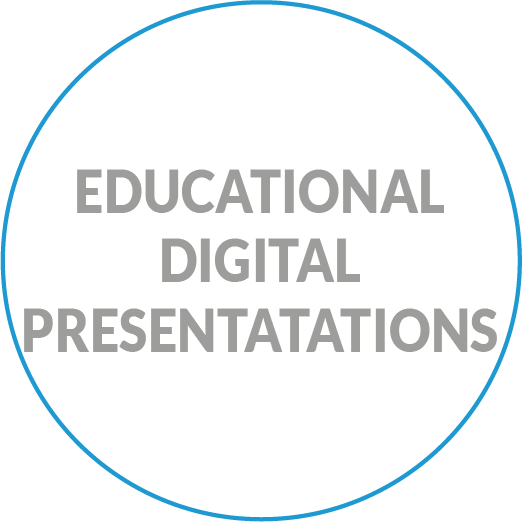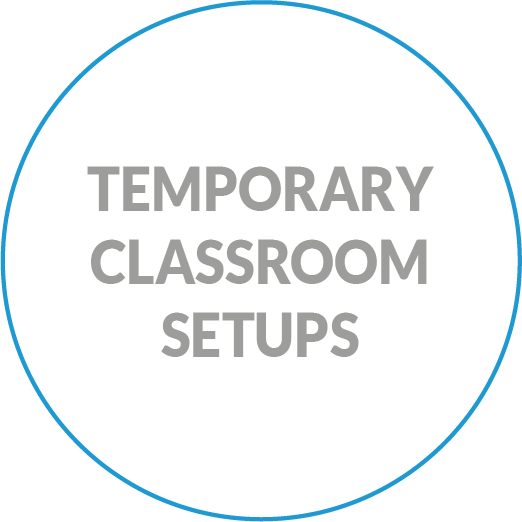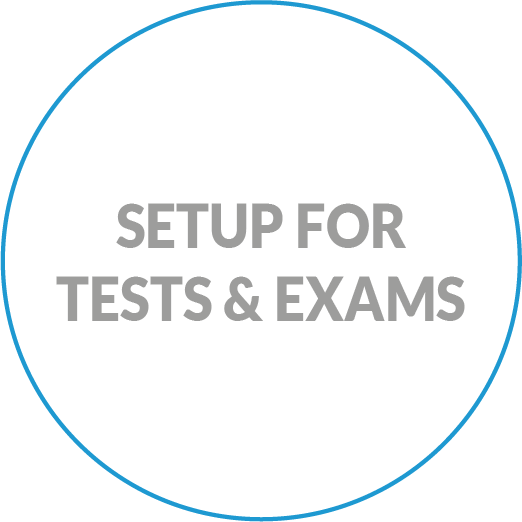 We provide an on-site technical service, including setting up and pack up of all equipment and technical wifi assistance throughout the event. In addition we provide:

Provide training for users

Collate content for data analysis

Liaise with venue staff

Provide secure and consistent wifi networks
For more information on our event wifi contact us today for a free quote and consultation for your event.