iMac rental for events across Canada is just the beginning.
Our iMacs are available in different specs to suit multipurpose projects during an event or temporary office set-up anywhere in Canada. At One World Rental you can rent computer monitors, PC desktops and additional hardware for your events and exhibitions. We offer technical assistance, the latest models and brands, software configuration, event staffing, delivery logistics and more. We've rented iMacs for brand launches, temporary office setups, seminars, workshops, temporary classrooms, trade shows and other events. The applications are limitless, and the iMac is a name that requires little introduction. In the past decade, we've delivered this desktop to over fifty countries. We are proud to have over 4,000 corporate clients and One World Rental is continuing to grow.
Why rent iMacs instead of buying.
iMac rental is much more sensible than buying. The iMac has already been through seven major form changes since its 1998 launch. To have the most relevant, up-to-date iMac, it's more cost effective to rent than to buy. Keep your equipment current and choose from the latest models, sizes and specifications for each event. At One World Rental, your equipment will never be outdated, and we can configure the software for you and offer installation.
Computer rental Canada (and beyond).
We deliver throughout Canada including locations like Victoria, Vancouver, Montreal, Manitoba, Brampton and New Brunswick. But did you know that we've never turned down a delivery location anywhere? It's true. From Quebec to Calgary, we'll deliver your iMac. But we'll also get it to Cairo or Kuwait. At One World Rental, we believe in global digital solutions. Need event equipment including iMacs anywhere in the world? We'll be there.
More about the iMac.
Steve Jobs originally wanted to call this desktop a 'MacMan.' Frankly, we prefer its current name. Regardless, the iMac has a reputation for having an advanced operating system and an intuitive design that has been earning it praise and attention since its inception. Let's talk about the latest iMac. You can have rent the 21.5-inch 4K or 27-inch 5K with eighth and ninth generation Intel Core processors, 500 nits of brightness and 5.0 GHz Turbo Boost. Advanced graphics and storage are a given. Setup and sync them with other Apple products easily. Our computer rental Canada team is standing by to help you with your next iMac rental.
Our range of computers are suitable for many types of corporate events, such as: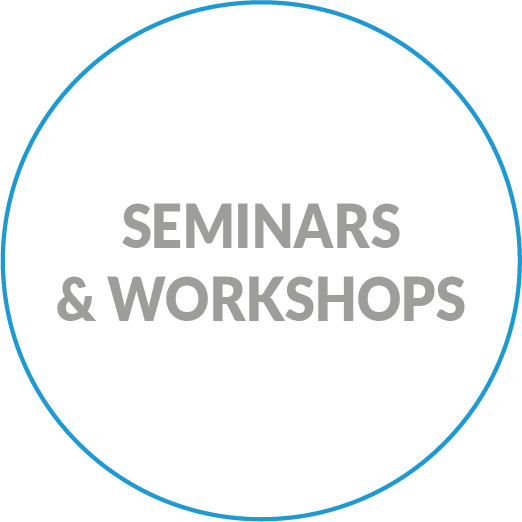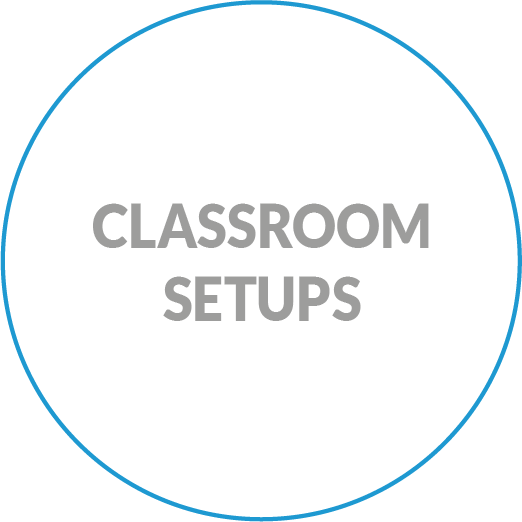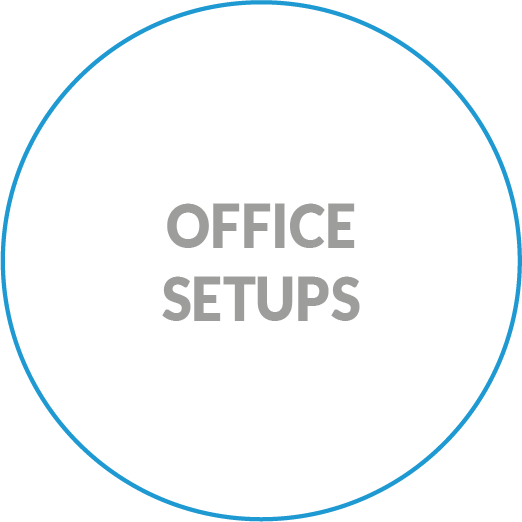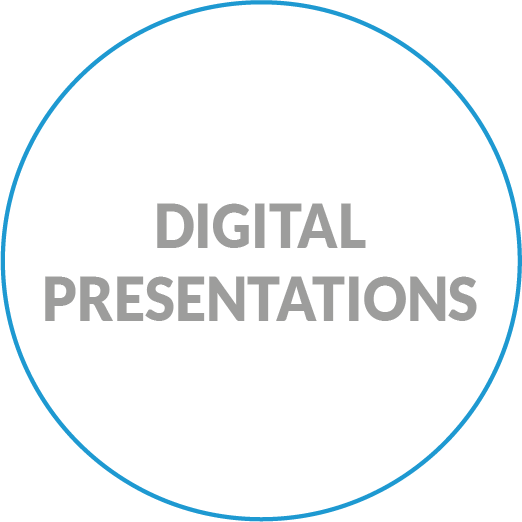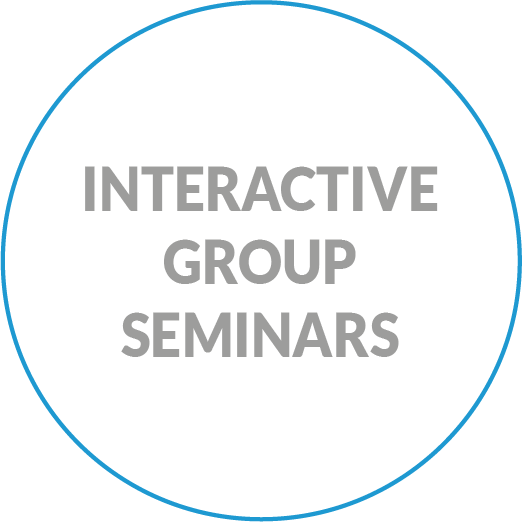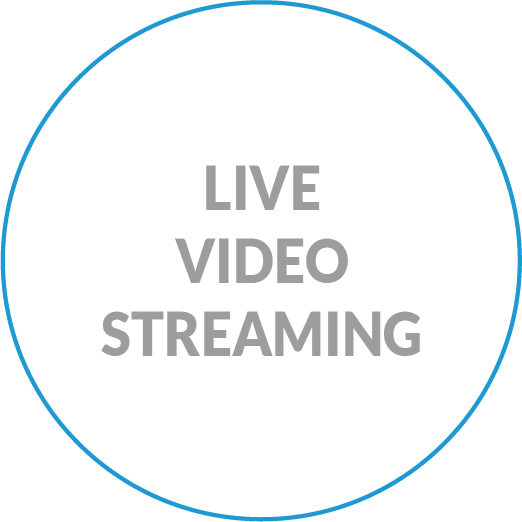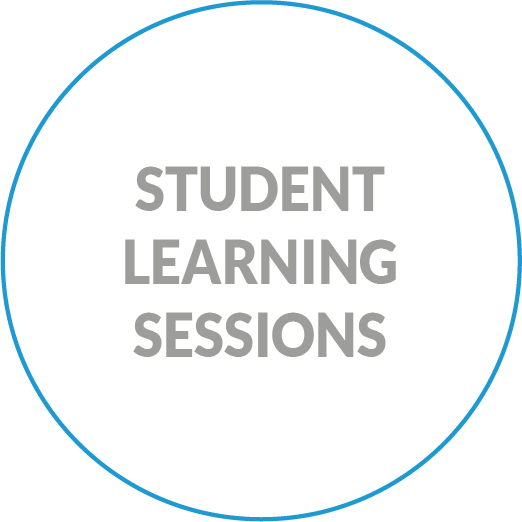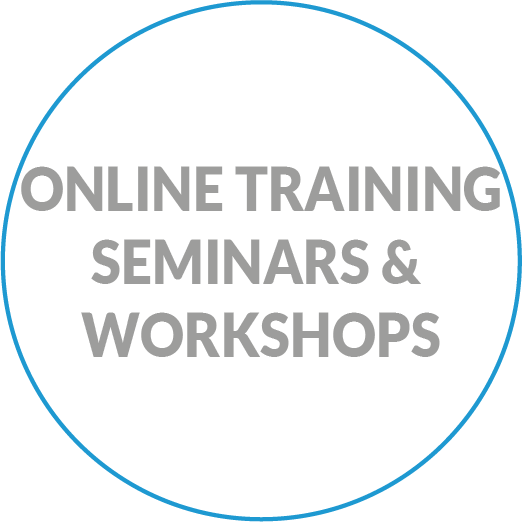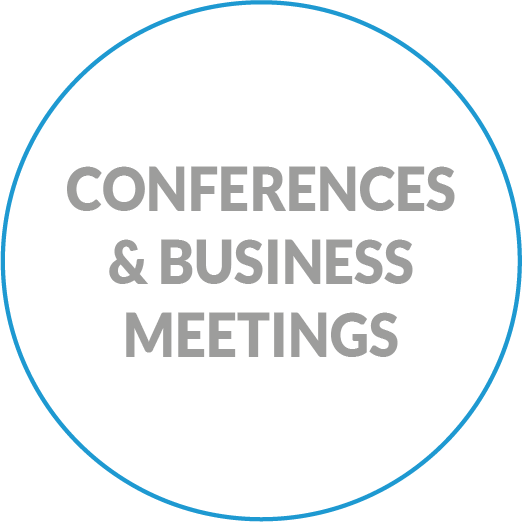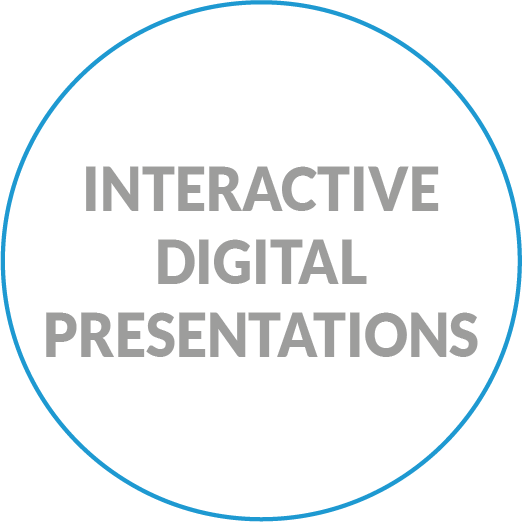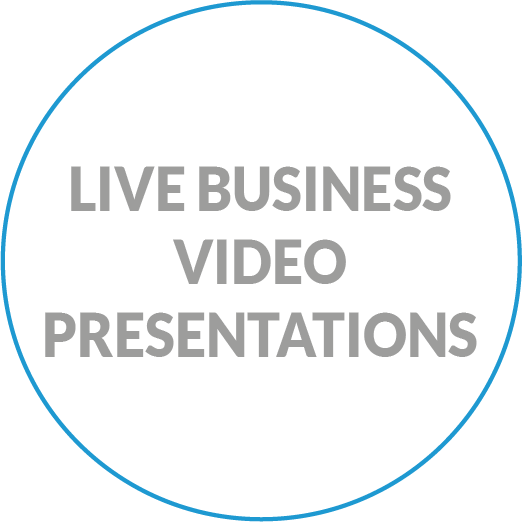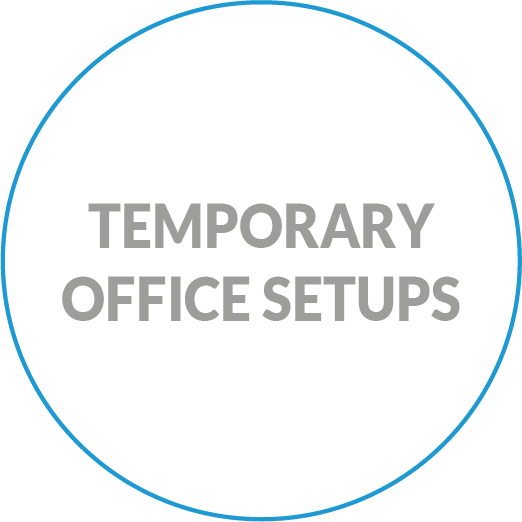 Providing an on-site support system.
Our technical event staff can pre-install all software, apps and business media directly onto your iMac so that it's ready for use upon arrival. We will also arrange to deliver, setup the devices, and pack up everything at the end of the event. Need an on-site technical presence throughout the course of your event? Our technical team are ready to provide award-winning customer service and the benefit of over a decade of experience in digital event solutions.
For more information on how to rent computer monitors, iMacs or any of our IT equipment, contact us today for a free quote and consultation.