LED video wall hire: stunning displays that make an impact.
One World Rental offers LED video walls that will command attention at your next event. Their size and scale alone promote services, brands, and marketing messages vibrantly and professionally. Factors like screen resolution and pixel pitch help to optimise the creative impact.
Display digital signage, fundraising and promotional videos, live performances, sporting highlights, store signage, live social media feeds, digital presentations and training sessions for larger audiences. These walls are embraced and loved at trade shows, auctions, corporate conferences, fashion shows and promotional events.
As well as our LED wall hire, we offer integrated Audio-Visual products to complete the package – including speakers, PA systems, microphones, HD projectors, and touch screen devices, among others. These products are rented frequently for the following events: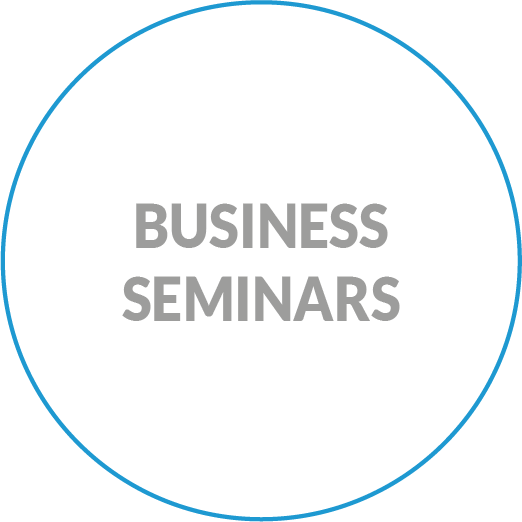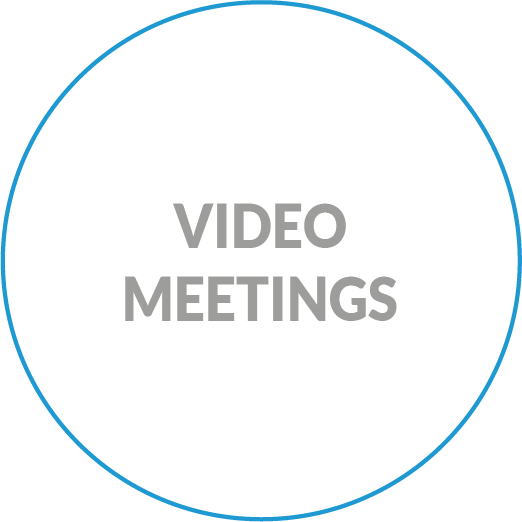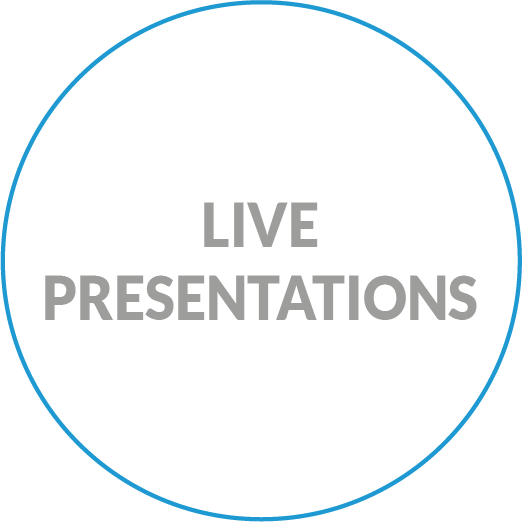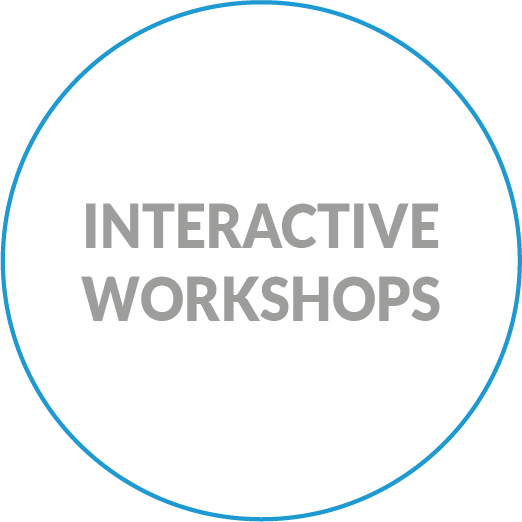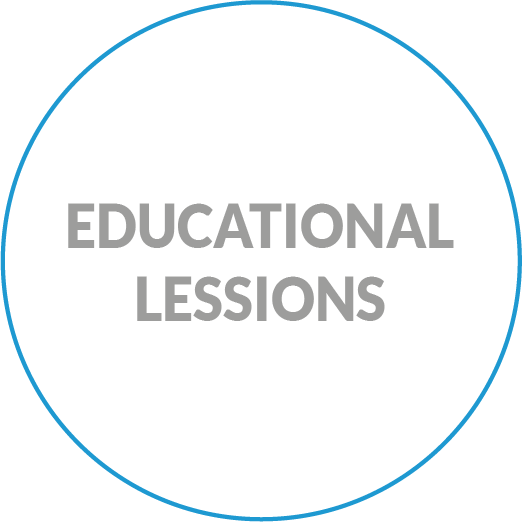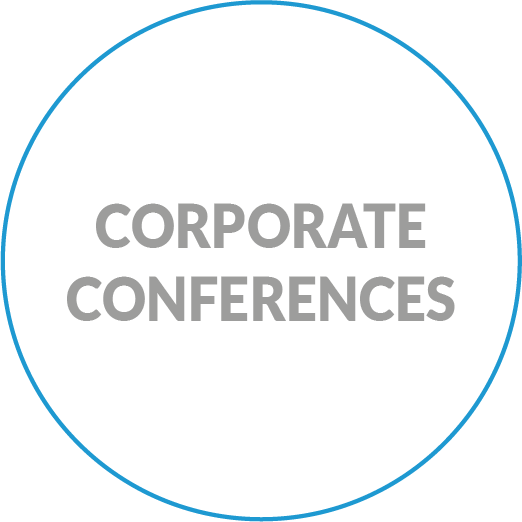 How does our LED wall hire work?
We have in-house AV technicians who will setup all LED wall products and provide on-site assistance for the duration of an event. Our technical staff provide correct installation and optimal mounting solutions, calibrating and aligning each screen. They can also check that the content is optimised ahead of time. Our LED video wall hire staff can maintain an on-site presence to ensure that all the equipment is working well, and to provide any maintenance or troubleshooting as needed throughout the course of the event.
Pixel pitch and LED video wall hire.
Pixel Pitch is, in the simplest terms, the distance between two pixels. A smaller Pixel pitch enables an audience to view the video wall up close and still see high resolution content clearly. A higher Pixel Pitch requires your audience to be standing further away in order to view the content with the same quality. Our LED video walls have low 2.9 Pixel pitch which enables guests to stand wherever they like and still view ultra-high resolution content with the utmost clarity.
Optimizing video wall content.
When you rent LED video wall solutions, content needs to be created with a big screen in mind. This includes font size, high resolution images and audio. The length of content needs to be palatable; it helps to avoid overly long messages that will get lost in the distraction of a large event. A rule of thumb in the Audio-Visual business is to limit video content length to approximately 10 seconds.
Why opt for our video wall solutions?
There are a number of practical business reasons to rent LED video wall solutions. Nothing beats the exposure that you get from an LED wall that extends up to 20 metres wide. It's the best way to display event sponsor content, entertain guests visually, and tell a story strategically in an event environment. With our tiling system, the LED wall we offer can be adjusted to fit the size of the venue, so that it's captivating without being overpowering.
Our staff has over a decade of experience integrating LED wall hire into the theme, tone and layout of events. They are passionate about Audio-Visual displays, and won't settle for less than an immersive, technologically perfect digital experience for you and your guests. Whether your purpose is fundraising, brand promotion, or just incredible entertainment, we can create a digital solution.
Our additional event services: LED video walls are just the beginning!
At One World Rental we offer a range of hardware including Audio-Visual equipment, laptops, iPads and additional tablets, Virtual Reality equipment, cell phones, and iPad stands and accessories. We also create and integrate the latest software into your devices. Our team can deliver anywhere and we can be as involved or uninvolved in your project management as you prefer. We have over 4,000 corporate clients globally and we are growing every year. Our customer service team can help if you have any questions. LED walls are just one part of our total event solution!
For more information on how to rent LED video wall solutions, or for help with additional aspects of your next event, contact today for a free quote and consultation.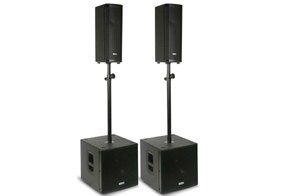 Hire PA System with subwoofers
Great event solutions for music concerts and festivals